Scott Schwarz
Scott Schwarz is currently a Senior Director Global Operational Excellence at a leading plastics manufacturer. He is also a Six Sigma Black Belt and a dedicated operations and quality expert with 35 years experience progressively challenging assignments.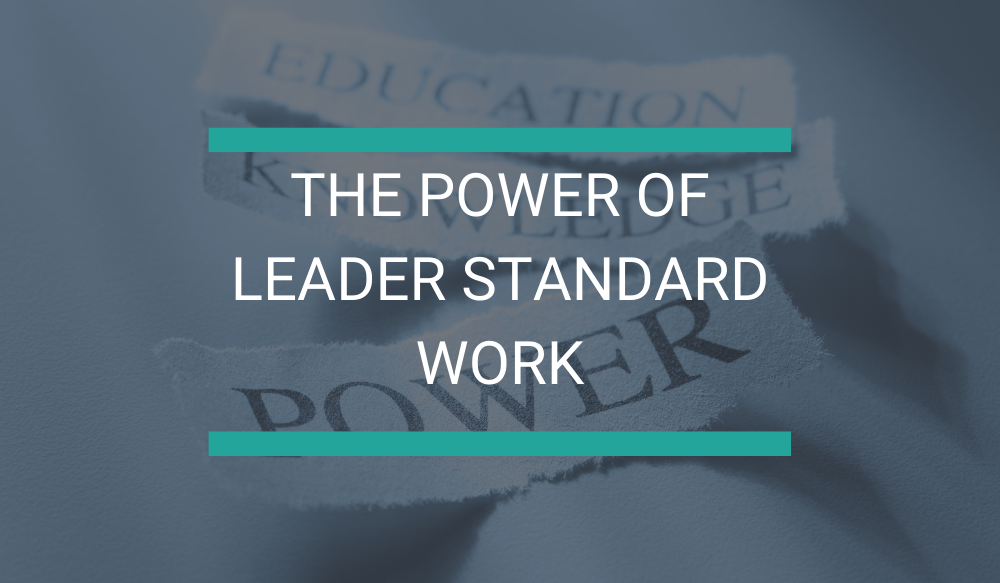 You contemplate the open sky before you. Below,...
Read More
Let's start with this ... Upon implementing 5S,...
Read More