Services
A true "force multiplier" for Operational Excellence teams
Expertise at your Finger Tips
A Dedicated Client Success Team

trained in OpEx concepts, tools, and methods with expertise in client relationship management to provide world-class service and support across the entire client lifecycle.
A

Partner Network

of companies at various stages of OpEx maturity. Industries represented include food & beverage, chemicals, medical device, healthcare, distribution, state government, and others.
Free program self-assessment for those who just want to get a sense of where you land against best practices and where you may have some planning gaps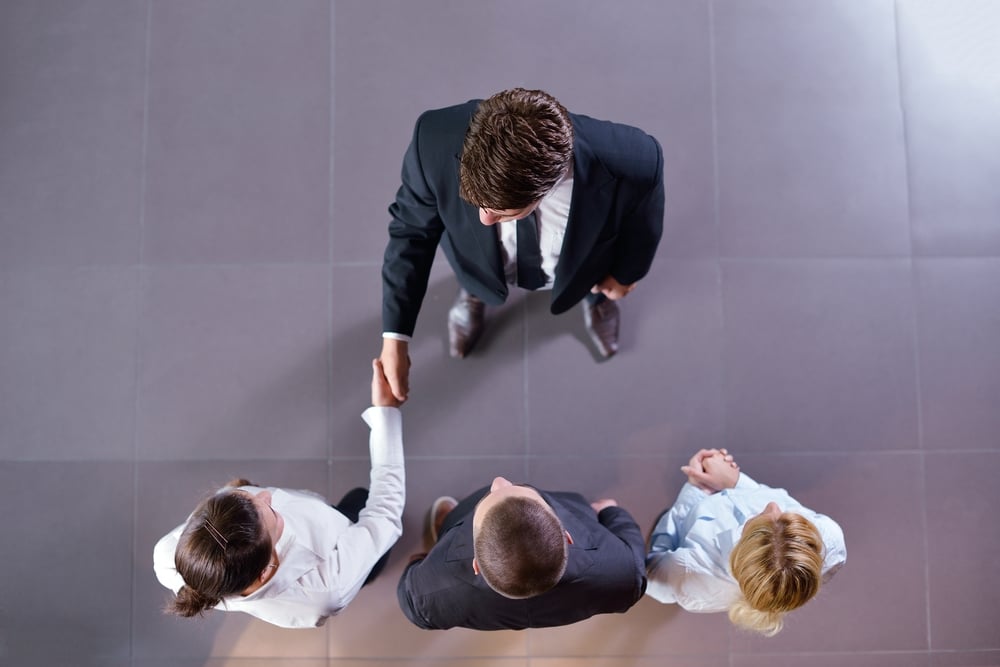 A "plus one" for your team.
Your dedicated client success manager will, through close support and communication, essentially become available as an additional member of your improvement team.
We pride ourselves on our ability to learn fast and advise accordingly.
Expertise at the ready.
At EON, we pride ourselves on a vast network of subject matter experts. These are people who have been there, done that and are best suited to advise on your specific situation.
Our SMEs range from in-house advisors to partners, and industry leaders.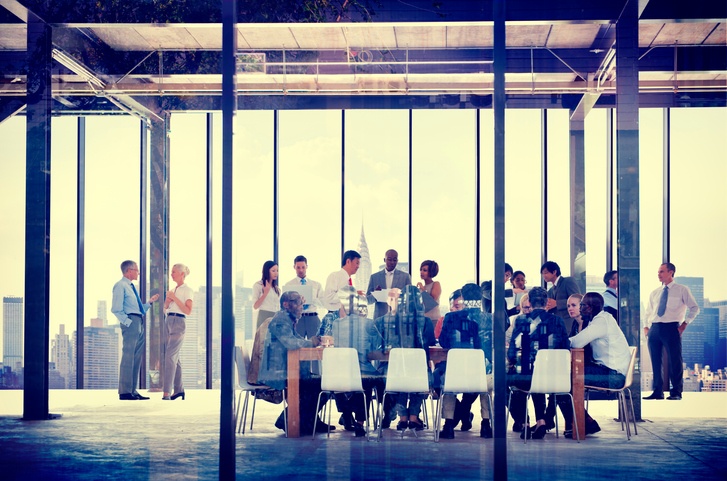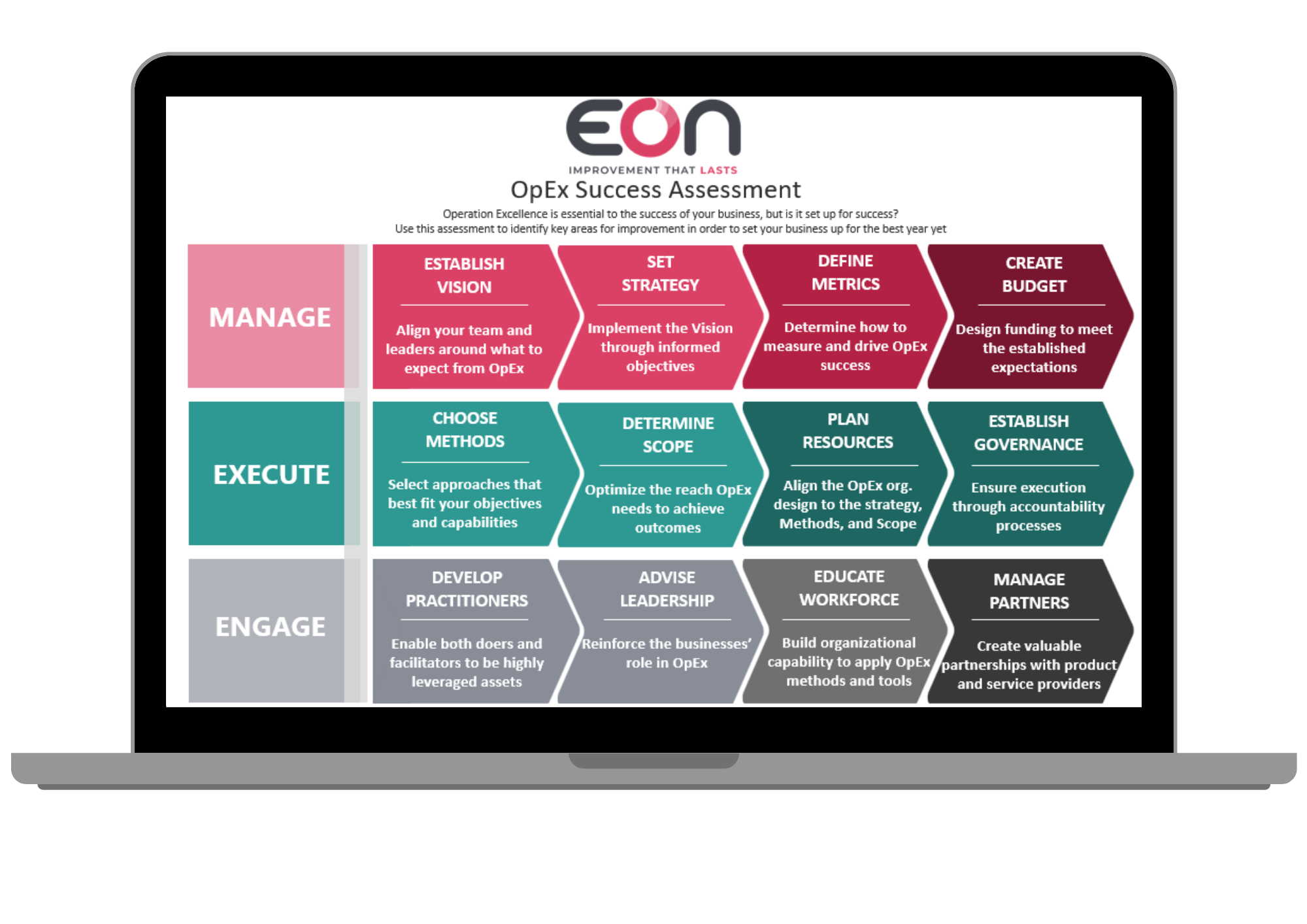 Free, Interactive Self-Assessment.
We know you may not always want to rely on an external resource to get where you're going. It's becoming the standard for excellence to seamlessly integrate into business operations. Find out where your improvement gaps are by taking our free self-assessment.
Hear from others.
Many clients have experienced not only the full power of the EON platform, but also the benefits of our services philosophy.