Take the lead in your industry.
When it comes to enterprise excellence, spreadsheets simply don't cut it.
Business Excellence is a Universal Concept
It doesn't discriminate based on what industry you're in, or how many locations you have.
The good news? Neither do we.
We currently offer solutions for businesses in Manufacturing, Healthcare, Services, Retail, and Government industries.
Not on the list? That's not a problem. Contact us today and we'll customize a solution just for you.
EON is a Cloud-Based Software Platform created by Improvement Leaders for Improvement Leaders to help you Align Strategic Initiatives for the business, Implement Improvements, Measure Performance and Develop Capabilities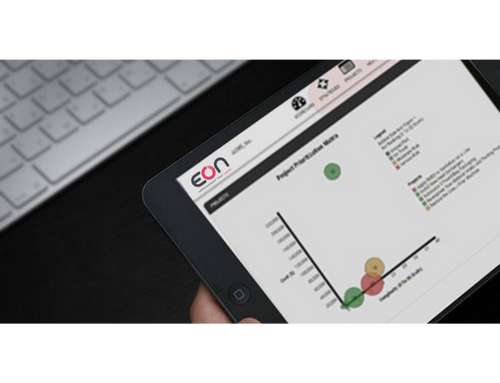 How does EON help?
EON makes business improvement easier -- easier to see, manage, and scale.
By streamlining and organizing your improvement work in EON, you'll finally get the maximum impact from your existing investments. EON helps you eliminate variability and drive accountability throughout your business.
Simple deployment. Advanced Onboarding.
Start seeing value from day one. Your highly-secure cloud-based platform can be configured in a day and support you for life.
Seamlessly integrating with your existing efforts, EON makes deployment a breeze. And with the dedicated support of our Client Success team, you'll have expert guidance every step of the way.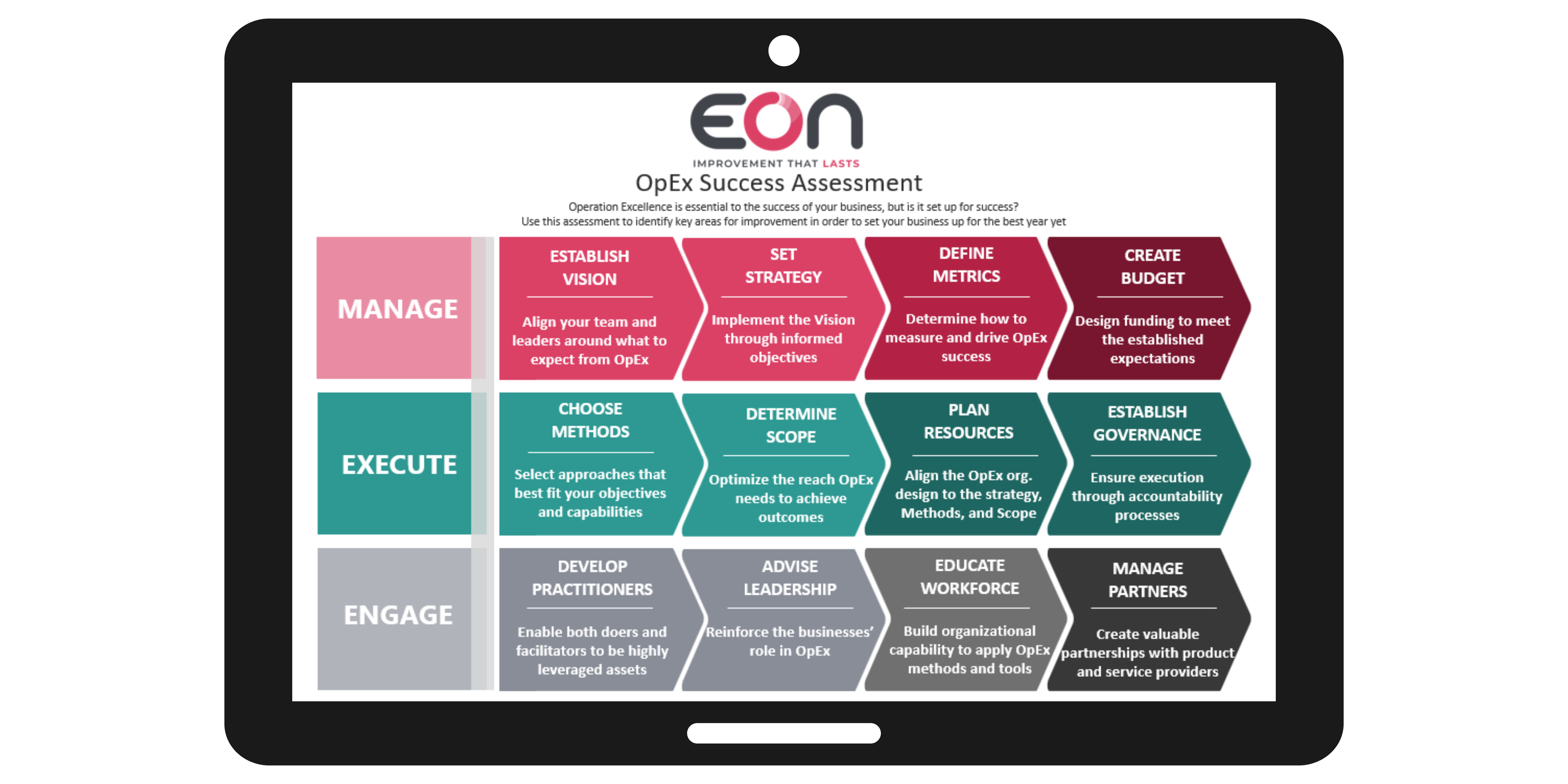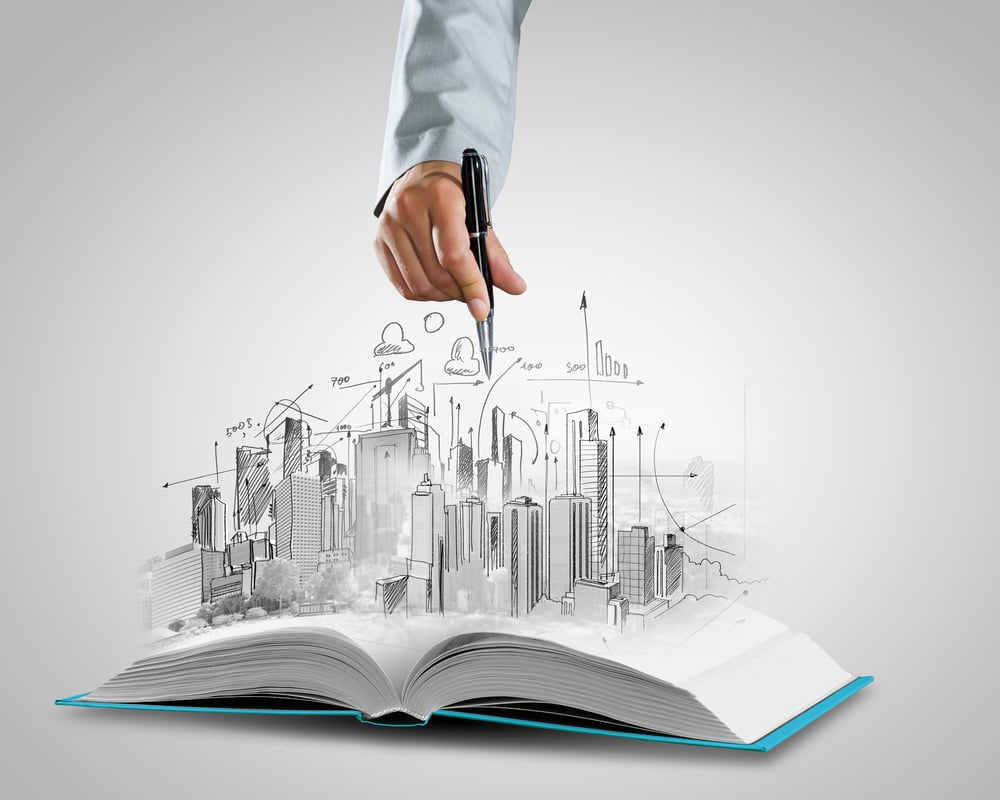 What about scalability?
Never start from scratch again. EON makes it easy to replicate your improvement efforts across all locations within your organization at the push of a button.
Finally achieve enterprise-wide alignment on a unified set of standards and work towards exceeding your goals with EON.
EON helped Milk Specialties Global save $1.3M in only 3 months.
MSG needed a better way to manage their continuous improvement and operations initiatives. With the support of EON, they were able to save over $1.3M last quarter by improving against standards across multiple locations.
Created by Leaders in Continuous Improvement
We're passionate about improvement. Over the years, we've helped companies just like yours deploy lean methodologies to achieve excellence in every aspect of their business.
Wouldn't you love to spend less time managing work and more time actually improving your business? We can help you get there.