What are projects?
Project is a term with multiple applications. In the world of operational excellence, projects can be defined as a discrete set of related activities involving multiple people (i.e., the project team) in order to solve a problem or improve performance. All projects should operate on a time scale and achieve measurable outcomes. Additionally, all projects should be well-managed and follow a proven method to ensure those outcomes are achieved.
For operational excellence teams, projects provide tangible opportunities to apply and teach operational excellence concepts, methods, and tools to improve performance within the business.
The Projects feature in EON supports project portfolio and lifecycle management.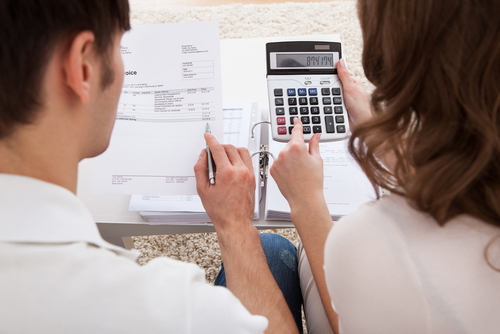 Why Manage Projects in the Platform?
Our tool standardizes your project management process into a consolidated view of your entire project portfolio.
Charter projects for the OpEx function or anywhere else in the business
Assign ownership for individual projects and create project teams
Connect projects to individual strategies
Connect key performance indicators
Prioritize projects based on cost, complexity, and ROI
Track monthly project value capture against estimated value
Core Benefits of Managing Projects in the Platform.
Enable disciplined approach to project selection, prioritization, and management
Easily identify projects that are out of scope and work towards an increased alignment in priorities and focused work across the business
Demonstrate the value that the improvement efforts bring to the business through the project work
Reinforce a culture of transparency, alignment, and accountability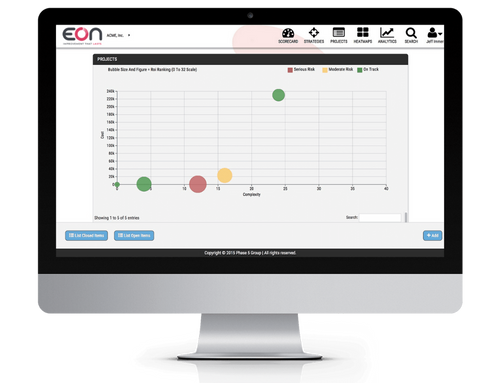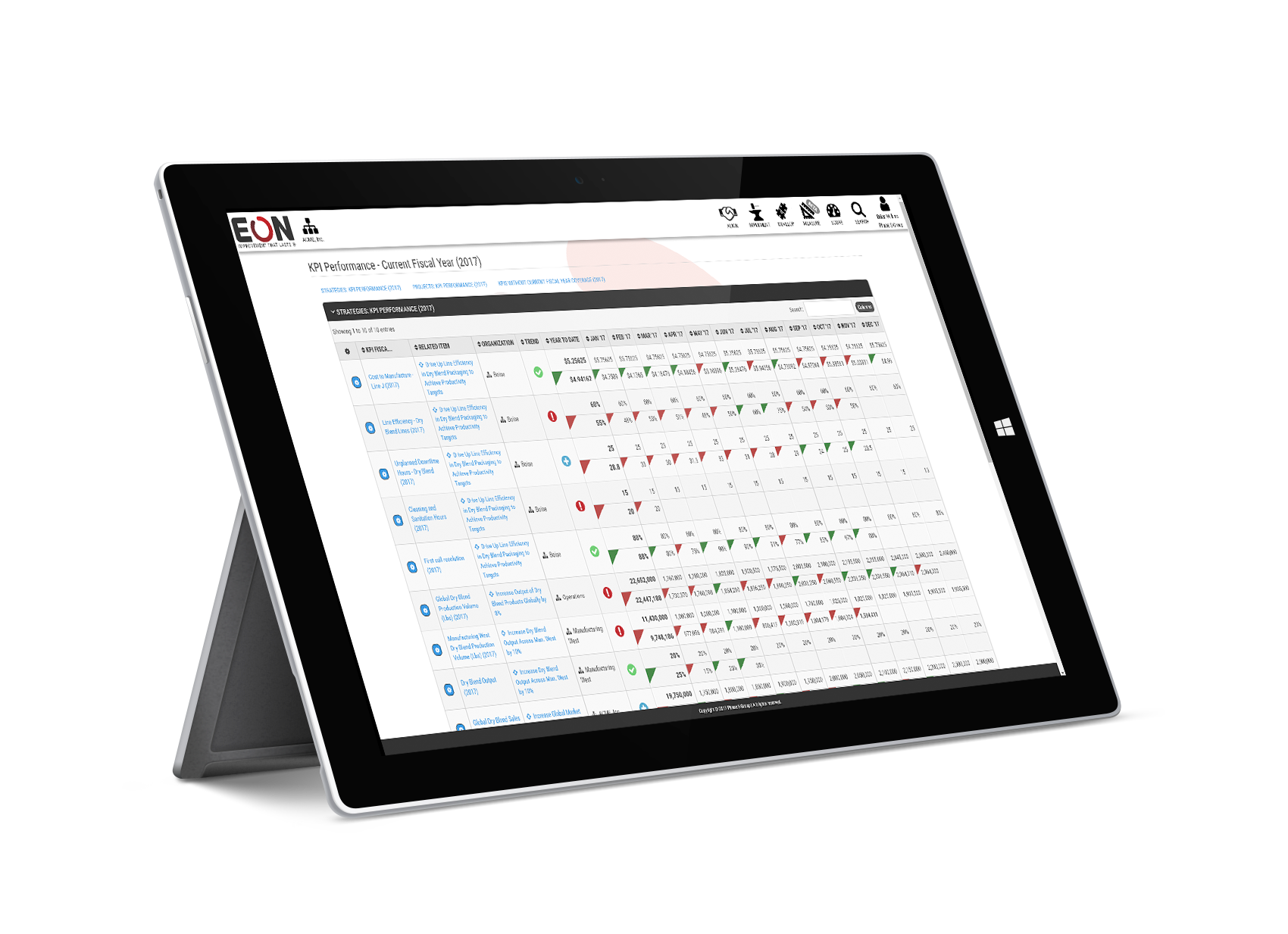 Monitor in Real Time
Regardless of where a project originates, you'll always have a finger on the pulse of your improvement work.
This helps you drive management and accountability at the right levels, and address issues at their source.
Need more context?
Have a look at some of our blog posts on project management below!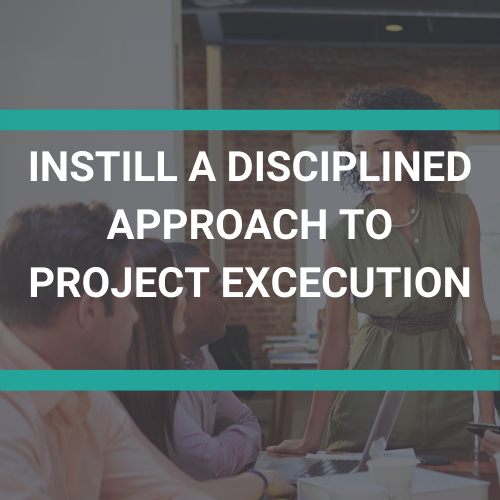 Instill a Disciplined Approach to Project Execution
EON often stress the importance of taking a so-called "comprehensive approach" to...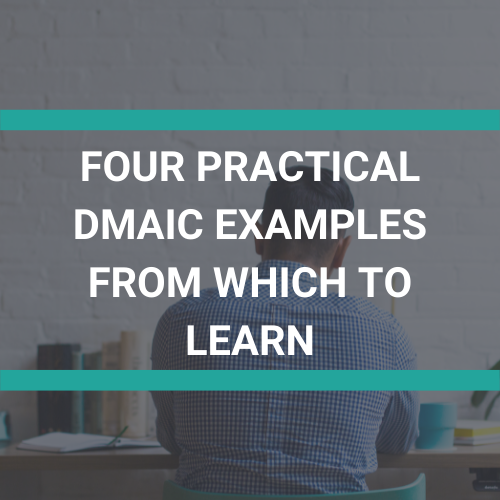 Four Practical DMAIC Examples from Which to Learn
As you begin a path to operational excellence, you'll likely see the expression DMAIC. That's simply an acronym that means...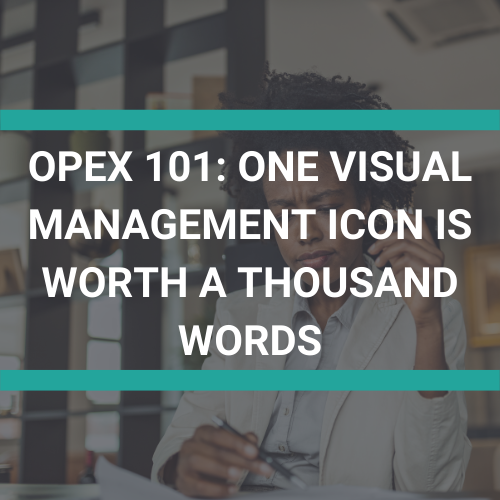 OpEx 101: One Visual Management Icon is Worth a Thousand Texts
I've got a job for you. Drive my car from Key West, Florida, to Portland, Oregon. You must...
Interested in seeing our Projects feature in action?
Have a look at our platform demo video.
Learn more.
Still need some clarification? Fill out this form and one of our EON experts will be in contact with you.