EON Platform
A comprehensive improvement management solution.
Aligning your improvement work to your business.
It's hard to generate organizational buy in to your improvement priorities. At the same time, you probably haven't had the right tool for the job. You need something that ensures top-down and bottom-up alignment while at the same time managing the work.
The EON Platform does just that. By combining core platform features with a wealth of collateral to clearly demonstrate ROI, we make improvement work an easy "yes".
Four core features, comprehensive management.
Our platform is as fluid as your improvement efforts need to be.
Link projects to strategies and assign accountability at all levels. Click below for more.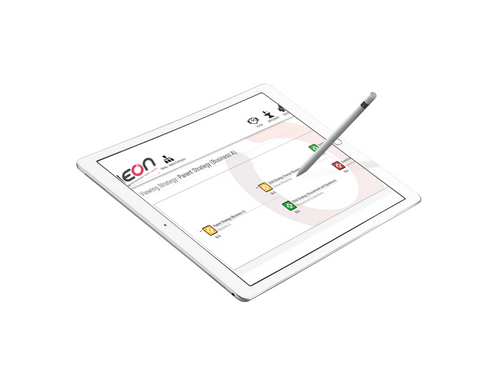 Deploy Strategy
Define and deploy a well-articulated business strategy that is understood and supported across the organization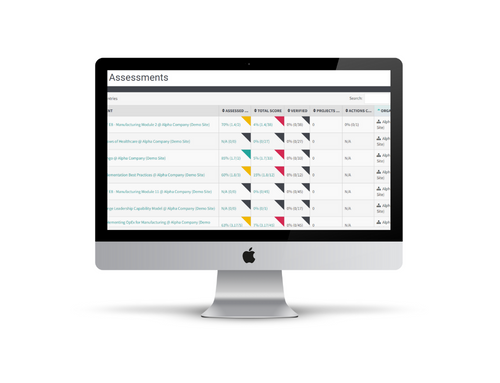 Manage Projects
Standardize your project management process into a consolidated view of your entire project portfolio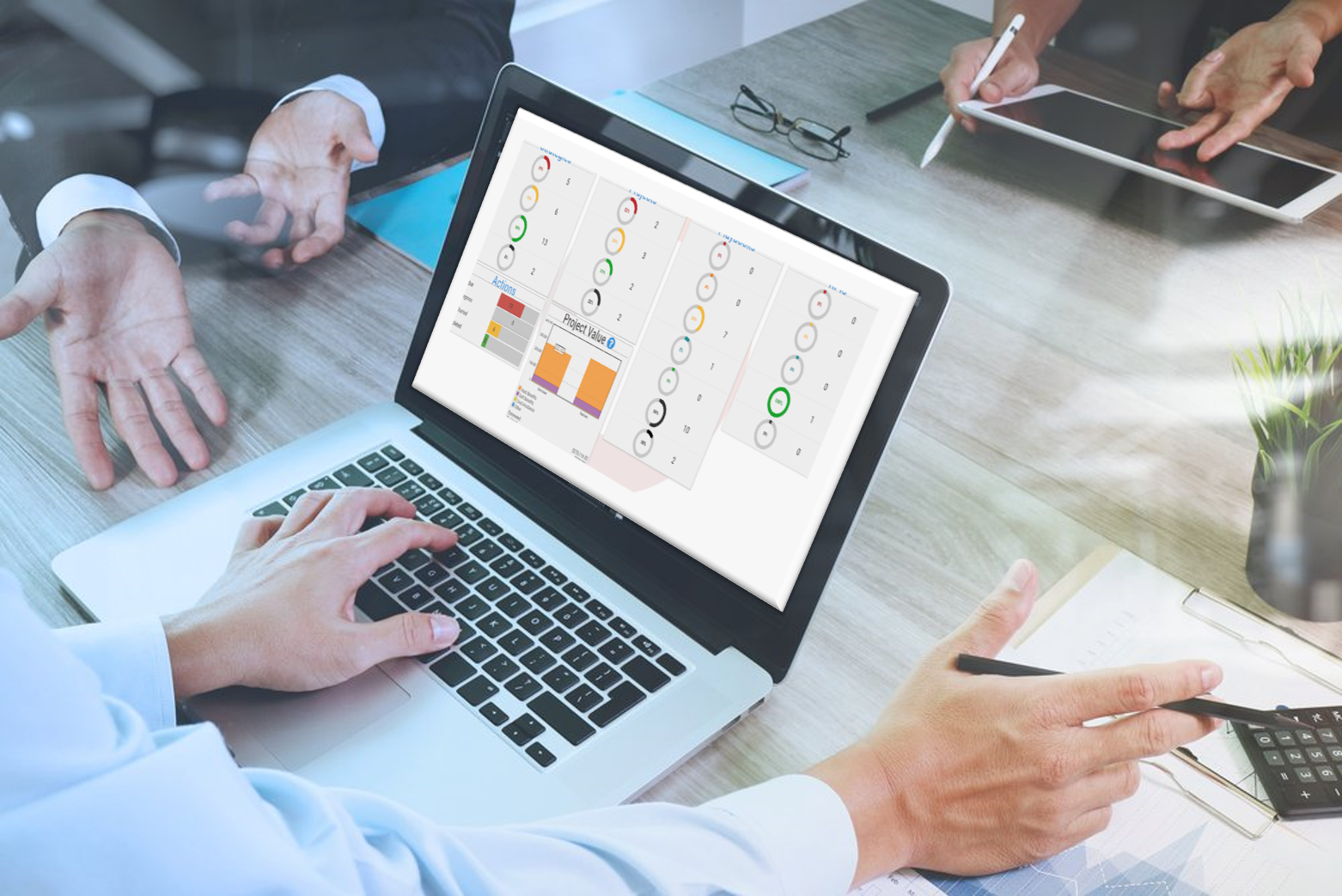 Track KPIs
Align and actively manage critical measures of organizational performance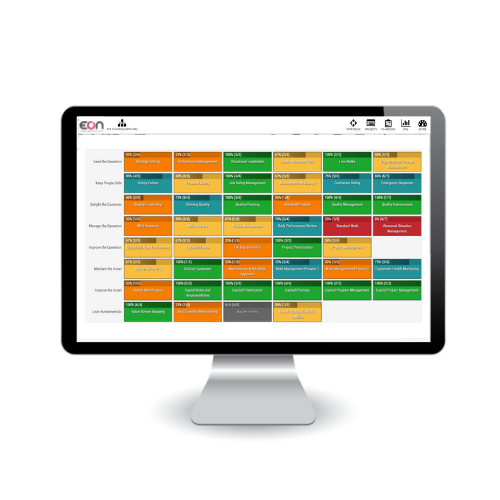 Codify Standards
Build consistency and predictability by defining a set of standard business processes and driving rigorous adherence to those processes
Interested? Book a free demo.
Request a free demo to platform and it's features in action.