Dedicated to your success.
We're here for you.
We pull on a large pool of subject matter experts, industry leaders and in-house client success managers to ensure that you always have the necessary support. In doing so, we ensure that your improvement efforts are sustainable and impactful.
We work with each client to design a customized service plan with short-term and long-term impact targets incorporated, providing guidance along the way.
End-to-end support.
When you become an EON client, you receive a direct line of communication to a dedicated client support agent.
Our onboarding program begins right away, ensuring the gradual but expedient uptake of product knowledge and platform understanding. We then support you throughout your EON journey, with input on best practices as well as product support.
Expertise at the ready.
At EON, we pride ourselves on a vast network of subject matter experts. These are people who have been there, done that and are best suited to advise on your specific situation.
Our SMEs range from in-house advisors, partners, to industry leaders.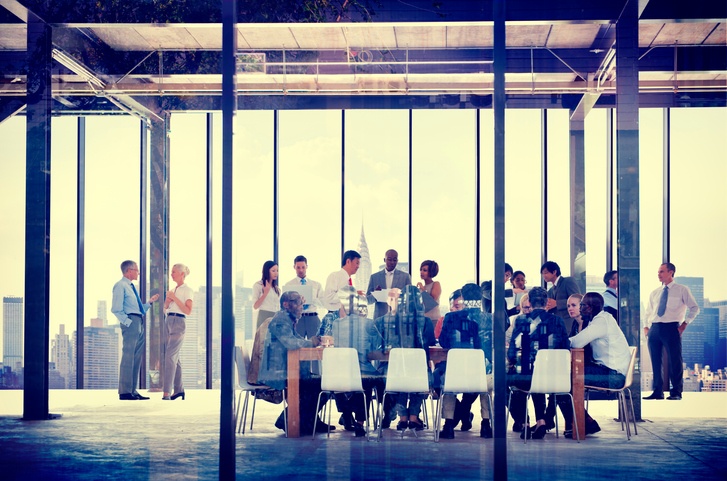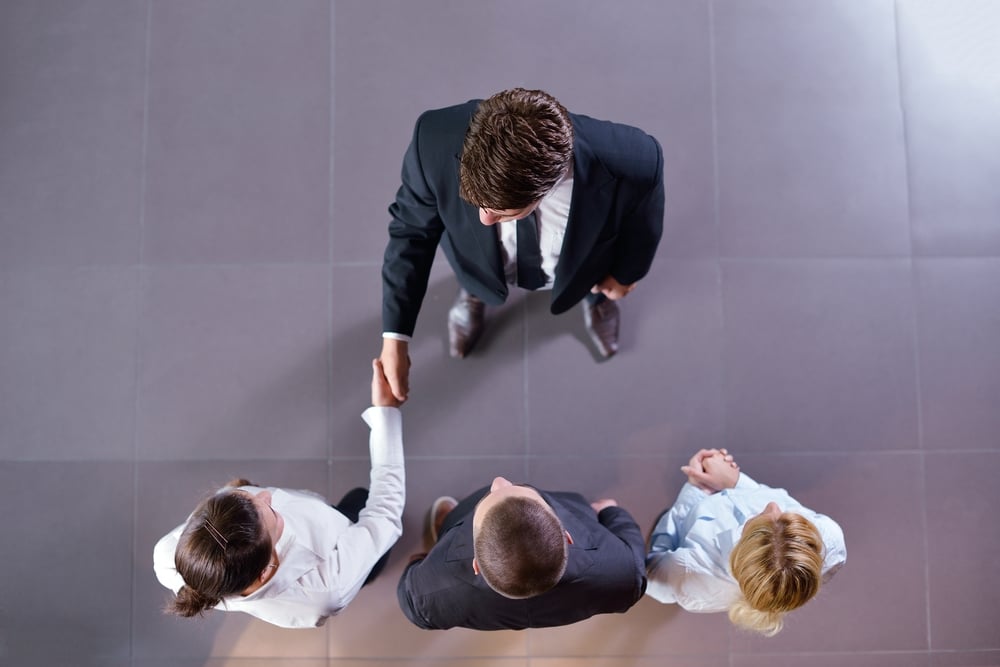 A "plus one" for your team.
Your dedicated client success manager will, through close support and communication, essentially become available as an additional member of your improvement team.
We pride ourselves on our ability to learn fast and advise accordingly.
Hear from others.
Many clients have experienced not only the full power of the EON platform, but also the benefits of our client success philosophy.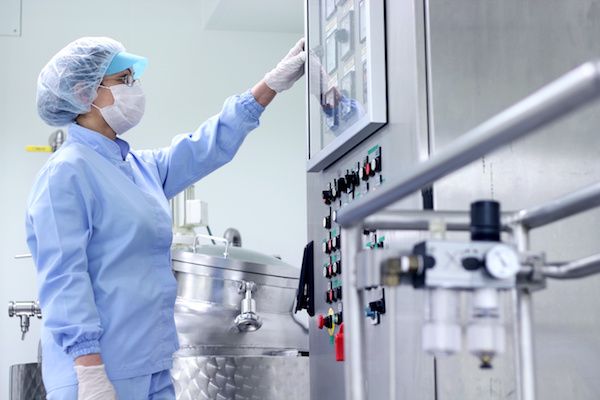 How One Company Saved $1.3M in Only 3 Months with EON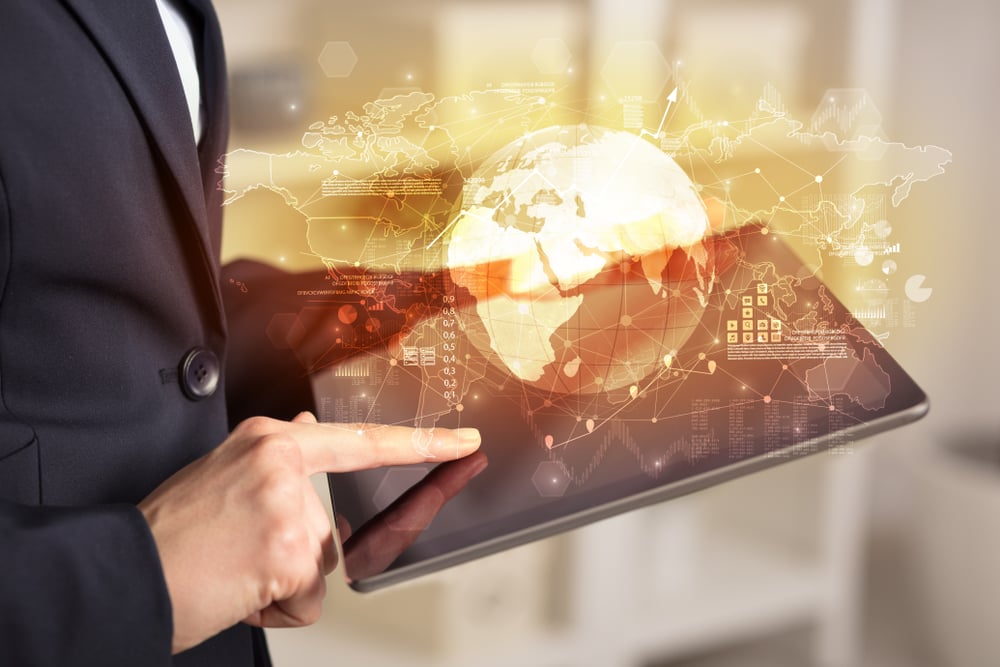 Strategic Alignment to Optimize Effectiveness