EON Resource Library
Evolve your thinking with our wealth of support resources
eBOOKS
From OpEx to healthcare, our eBooks provide insight to help you grow as an improvement practitioner.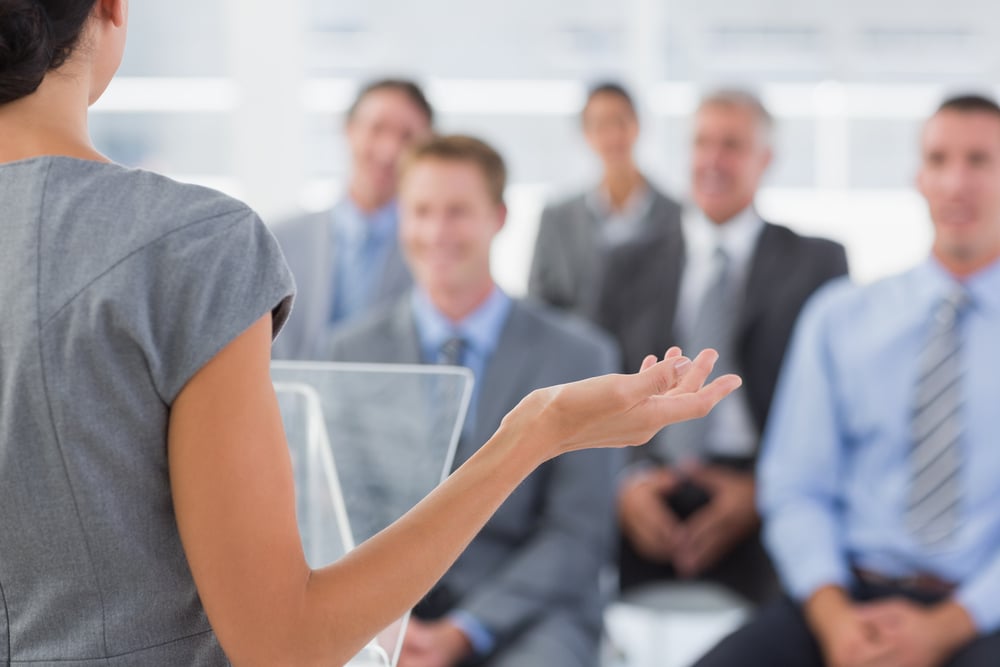 The OpEx Leader's First 100 Days
As a new Operational Excellence leader in your organization, how you spend your first 100 days is crucial in order to set yourself up for success. Download our guide, The OpEx Leader's First 100 Days, to learn how to set up yourself and your team for success.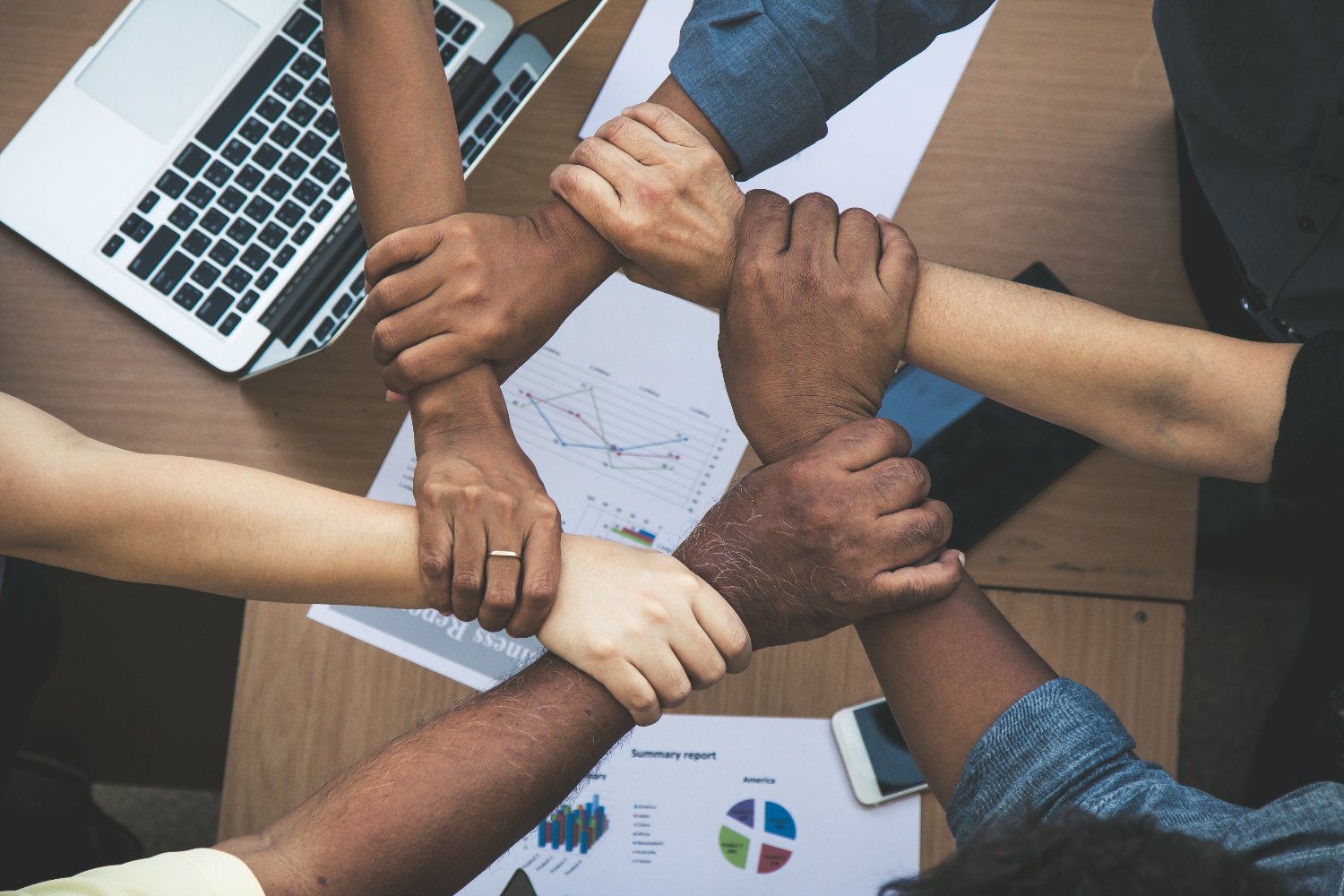 How to Advance Operational Excellence in Your Business
Improve your understanding of the concept of operational excellence (OpEx) and receive practical guidance for advancing your organization's OpEx function.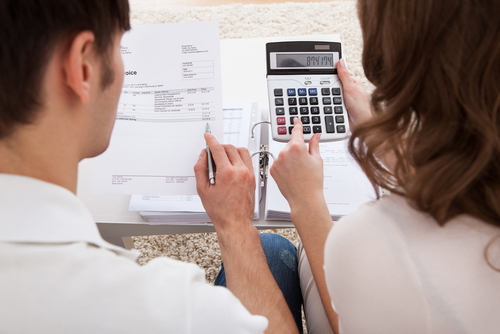 How to Ensure ROI from your CI Approach
Take a look at the ROI of continuous improvement as it affects your bottom line, but also in the context of broad-based cultural transformation.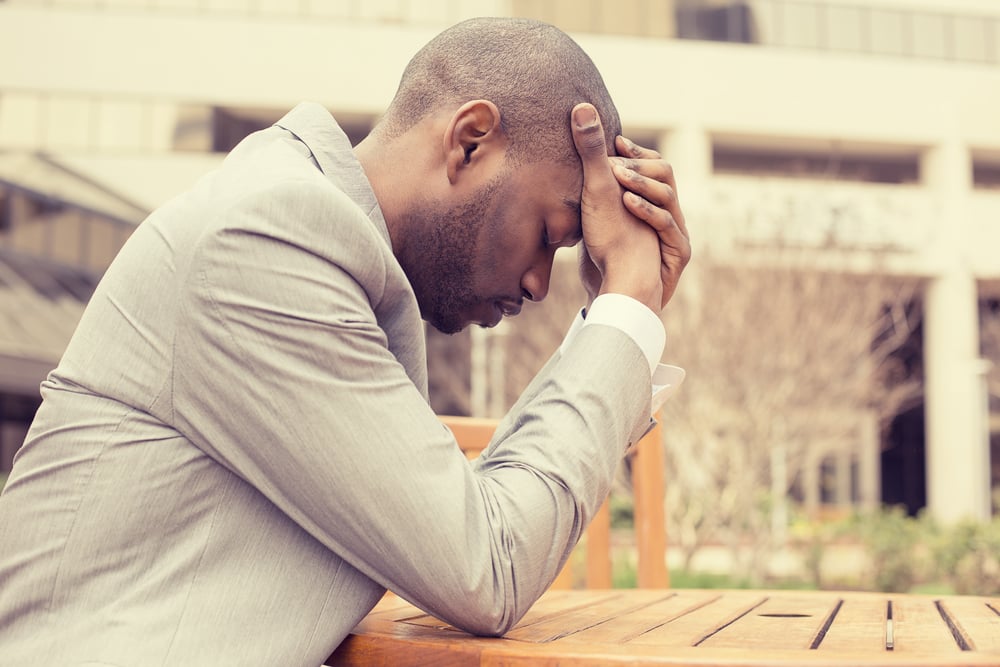 Three Reasons Why Your Enterprise Strategy Fails to Deliver
Strategy deployment is a process that virtually all organizations follow but few do really well. In our new free book, we can help you pinpoint how your enterprise strategy might actually be hindering your successs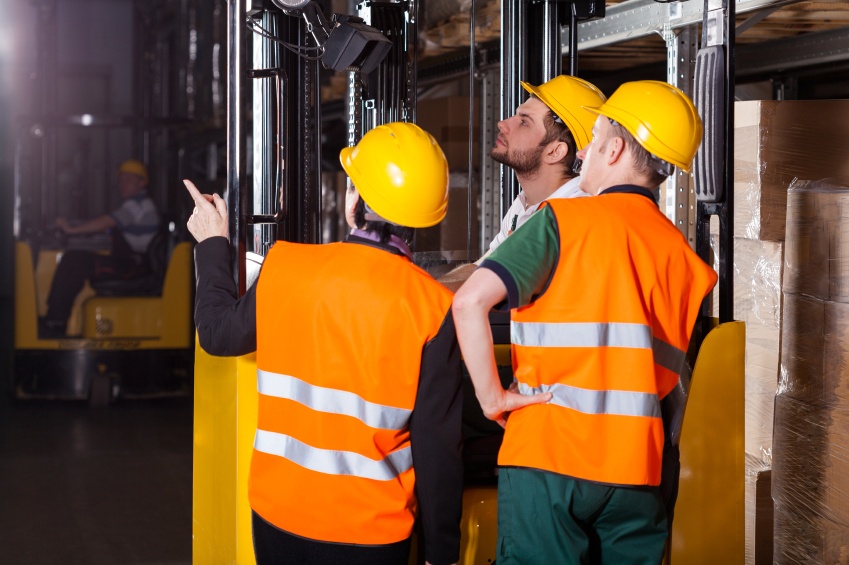 Committing to Continuous Improvement
Feel like your business needs to improve before committing to improvement? Think again.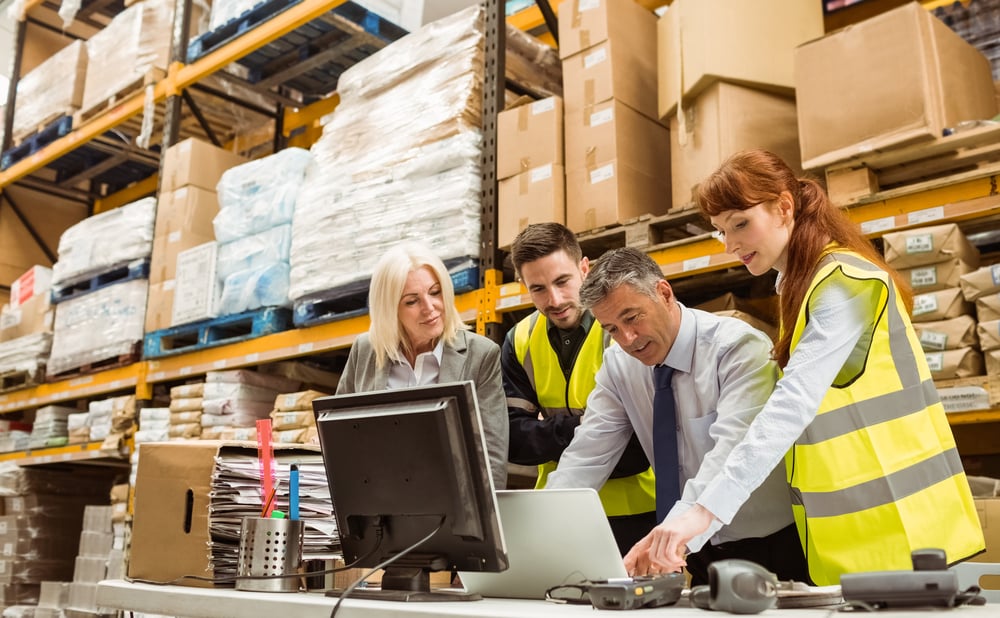 Systematizing Continuous Improvement
When committing to continuous improvement, effort must extend beyond individual projects. Maintaining improvement needs to be engrained within your business' culture and daily workflows. Learn how to systematize improvement with this eBook.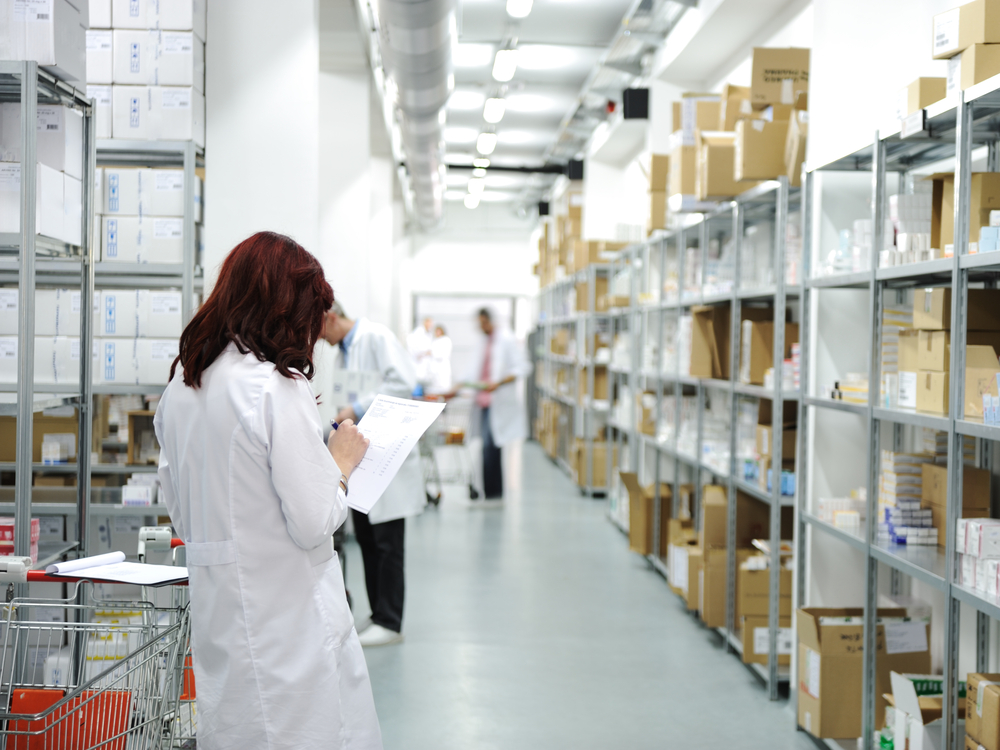 Three Keys to Deploying CI Across Multiple Sites
Driving a CI culture is hard in any environment, but particularly in larger organizations that have multiple facilities. Fortunately there are tactics that multi site manufacturers can apply to successfully infuse CI into the cultural DNA of the organization.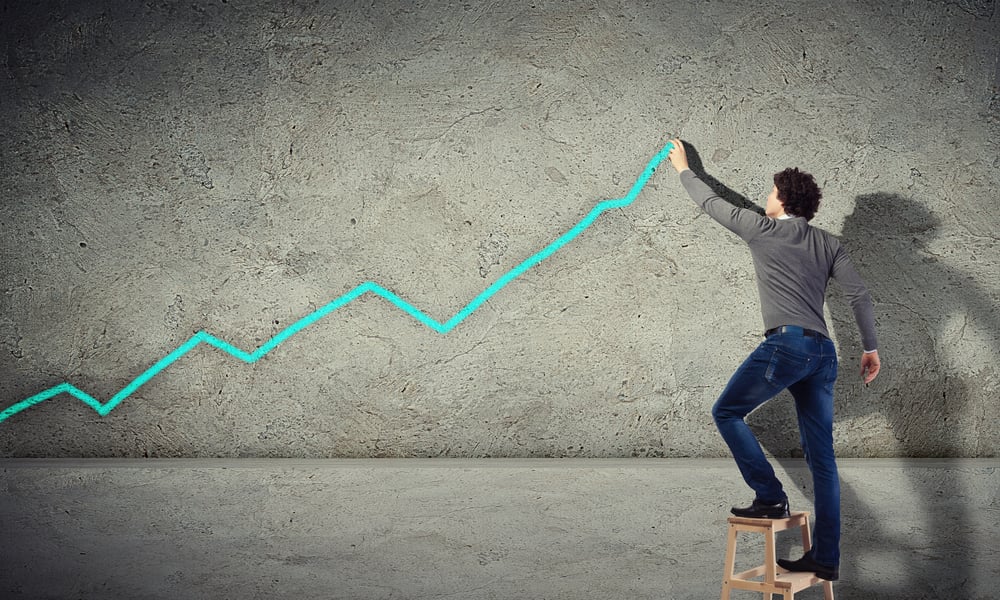 Why a CI Management Platform is a Must-Have
When spreadsheets and post-its simply aren't cutting it, it means you're making progress with your continuous improvement. Find out how to sustain your momentum in this guide.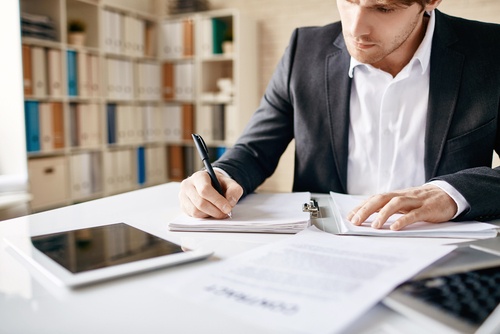 How to Write Successful CI Content
Find out how to write useful instructional content for your continuous improvement program.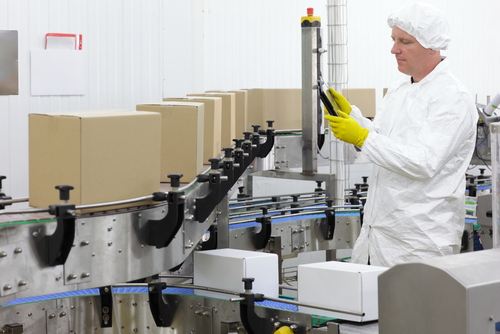 Three Reasons Why Healthcare Needs a CI Model
Begin the steps of understanding the 'whys' and the 'why nots' for a healthcare organization considering a CI management model.
Cheat Sheets
Quick reads that deliver impactful insight into fundamental OpEx processes.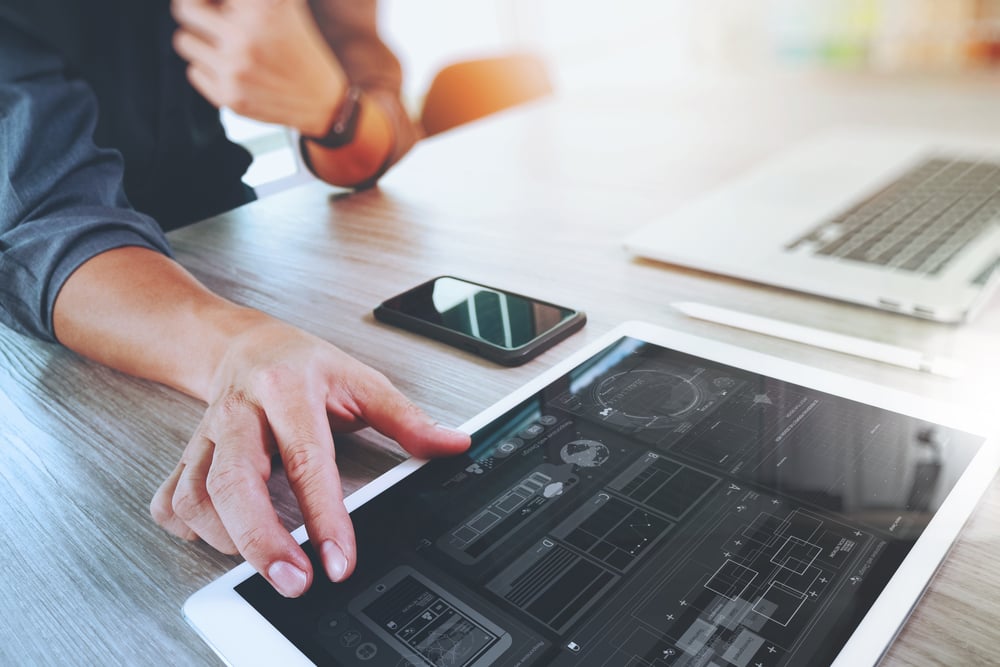 Establish Vision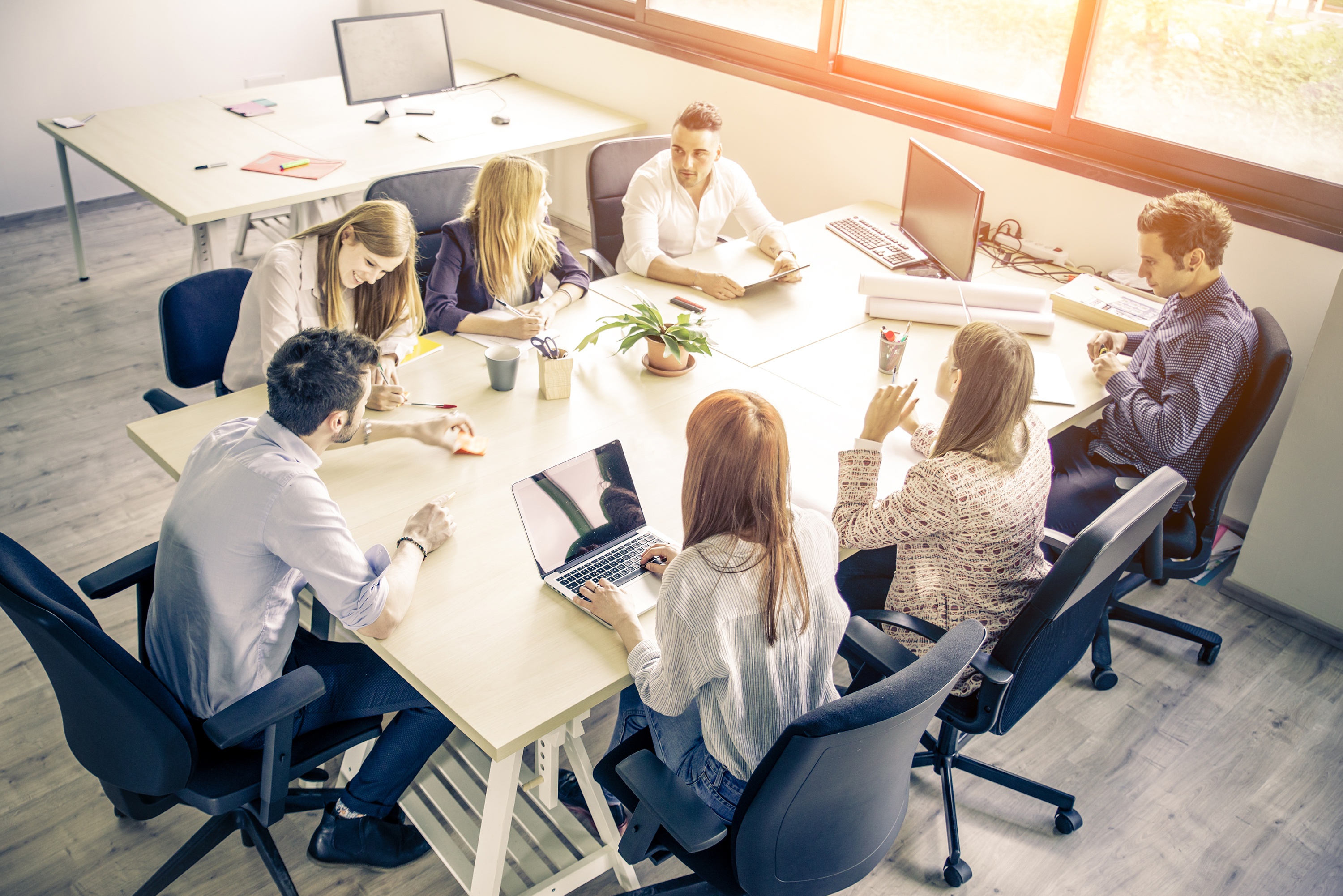 Set Strategy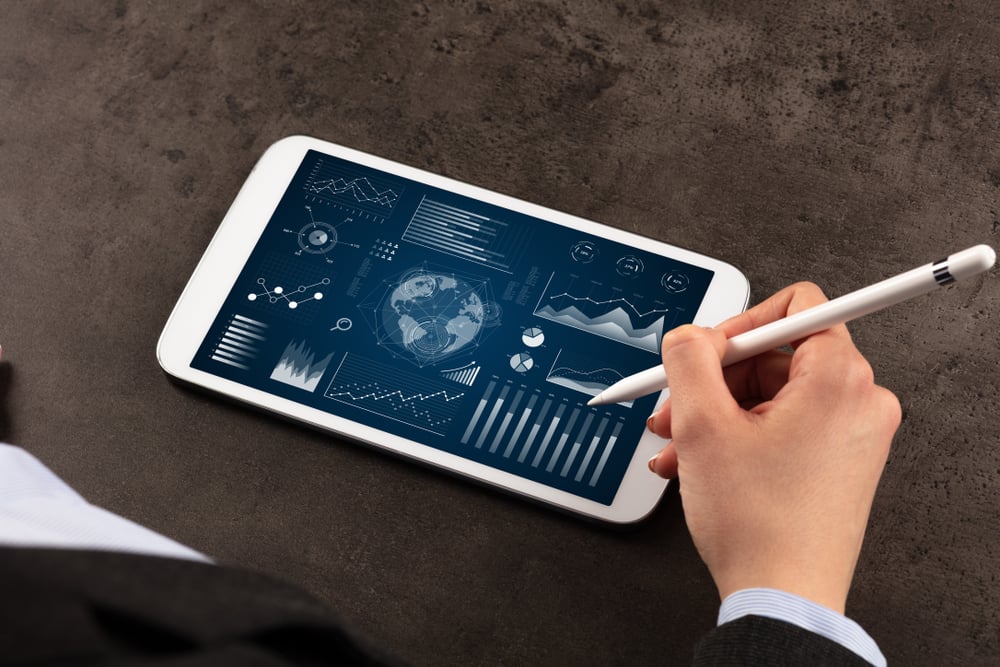 Define Metrics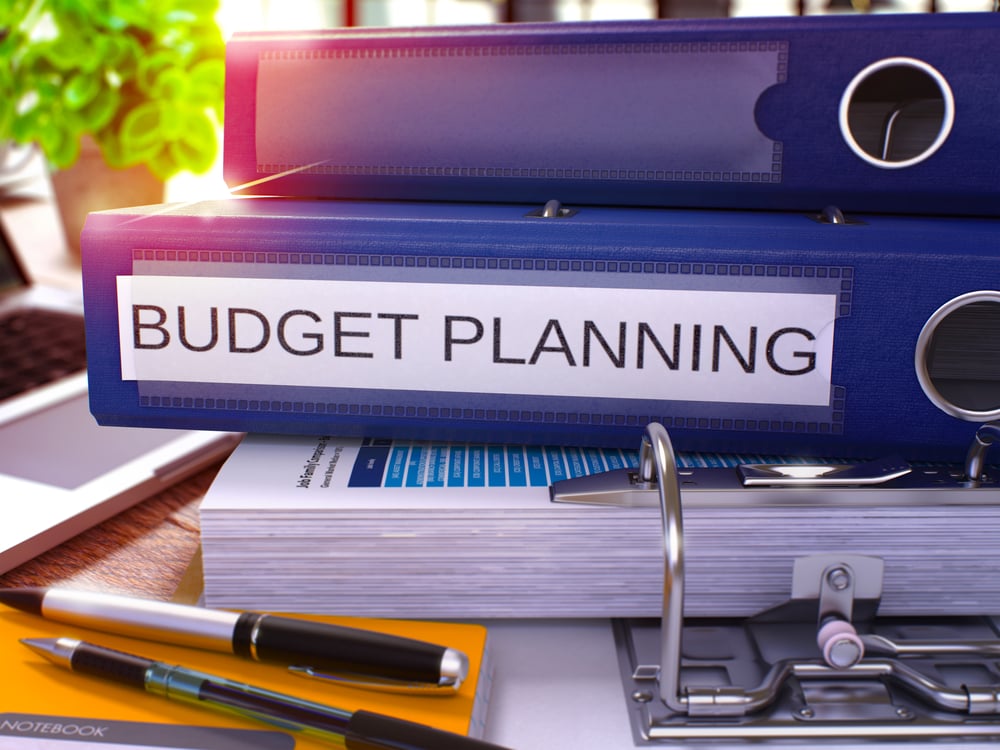 Create Budget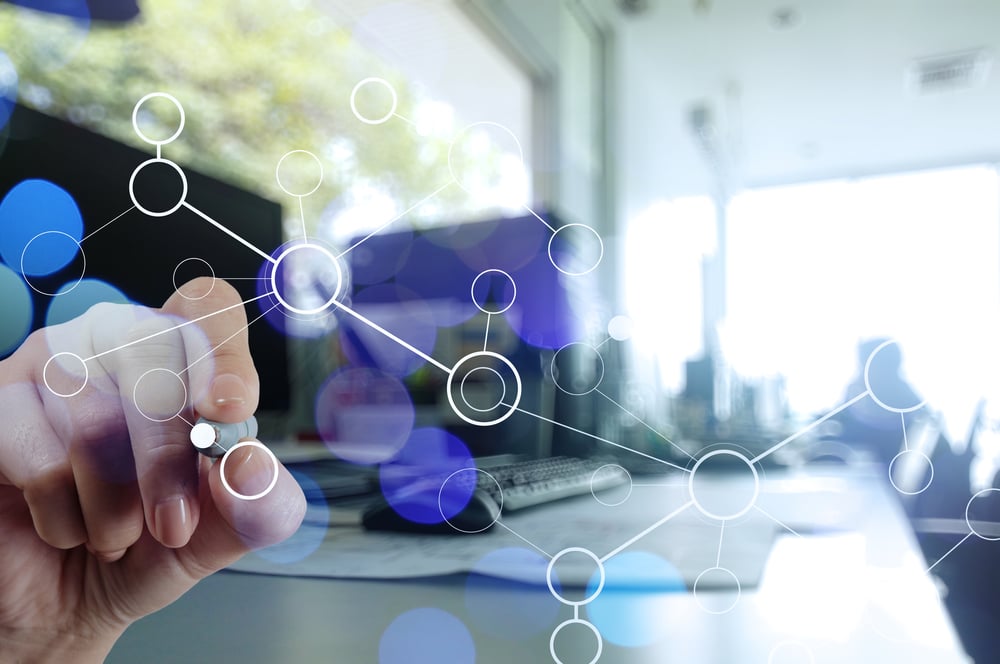 Choose Methods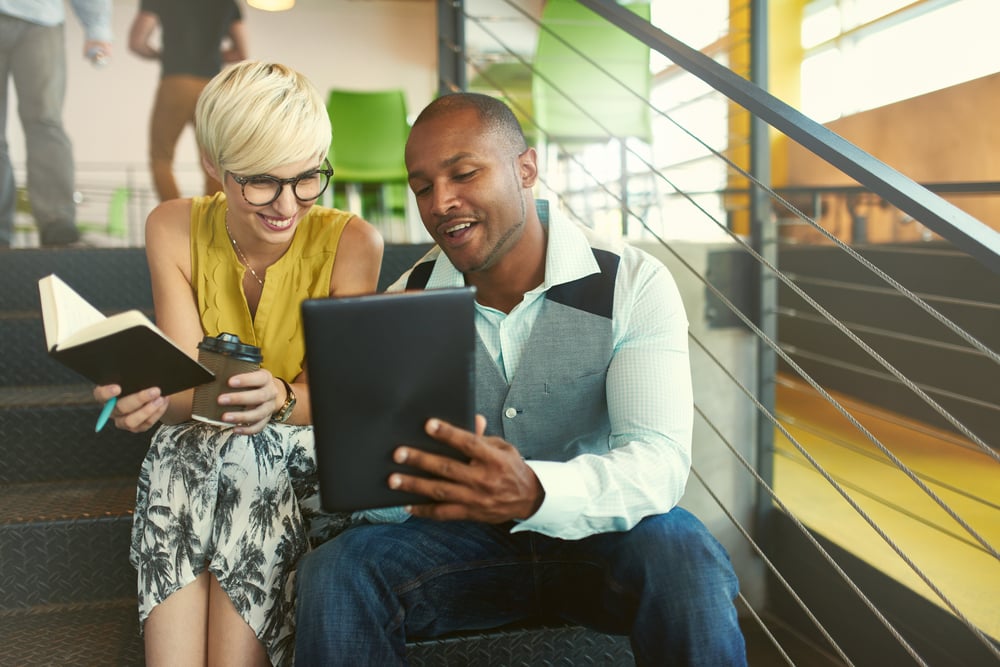 Determine Scope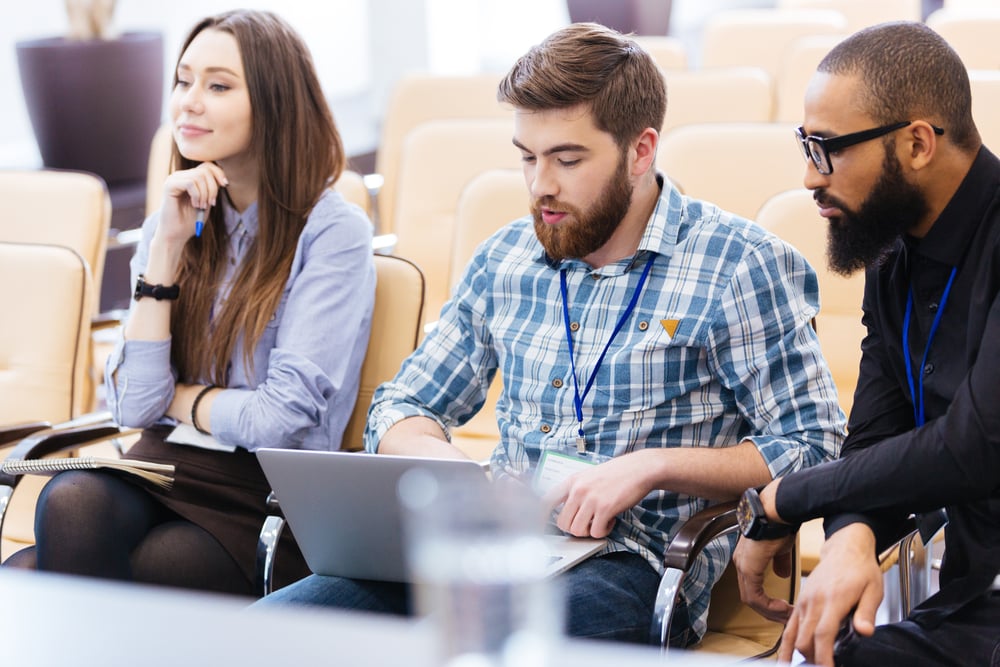 Plan Resources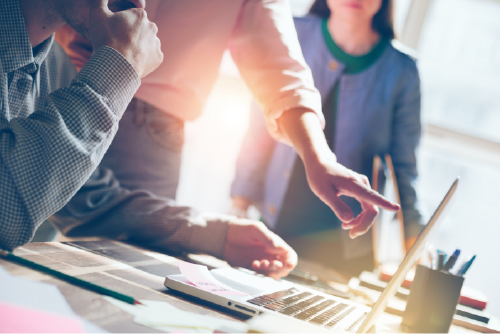 Establish Governance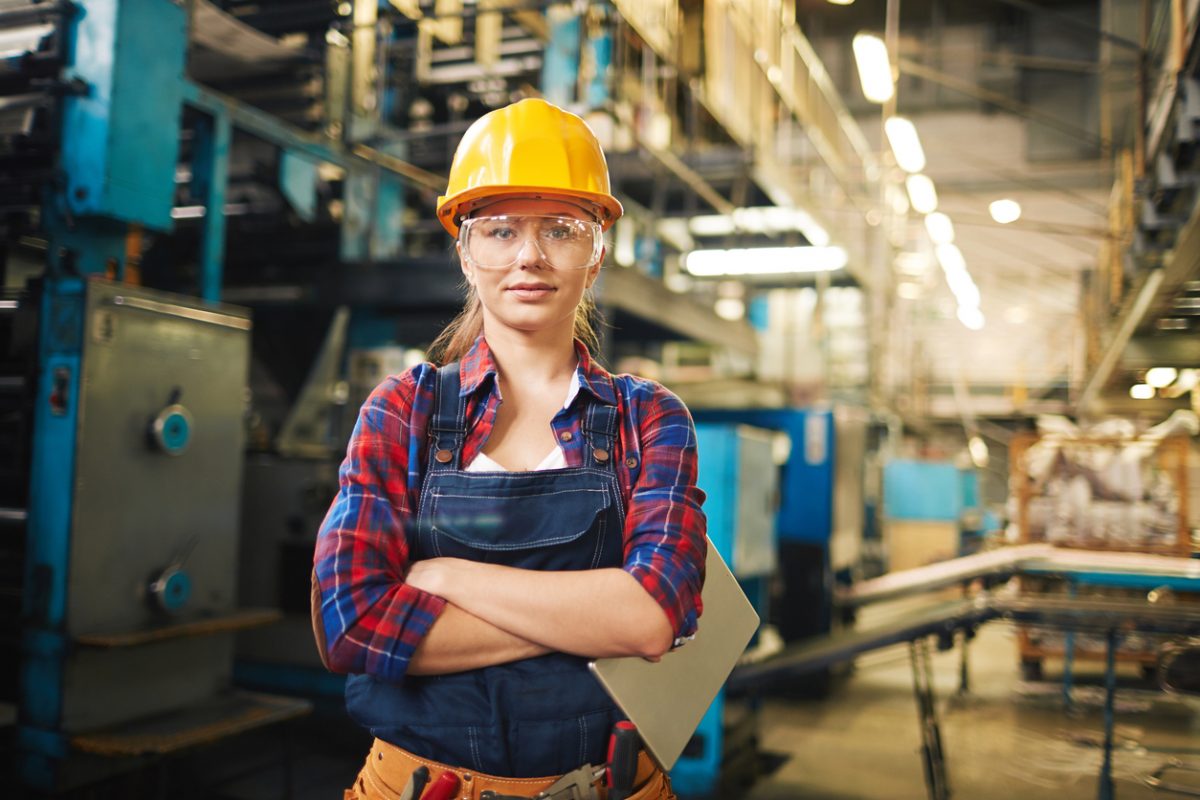 Develop Practitioners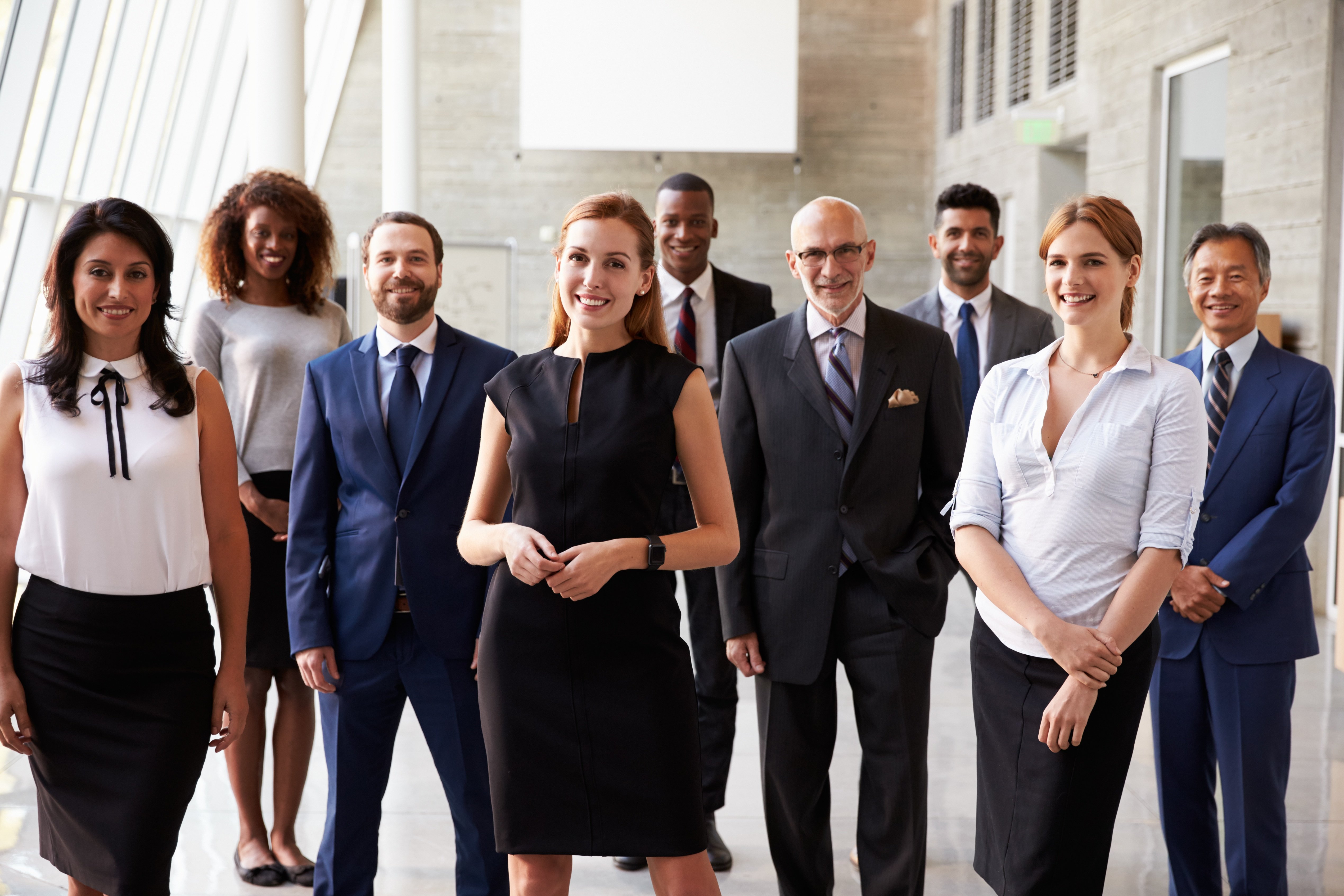 Align Leadership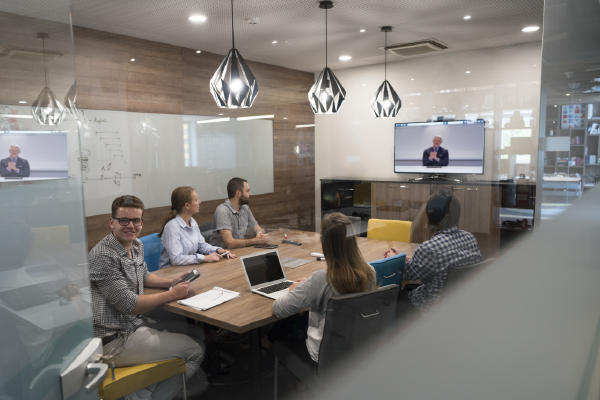 Educate Workforce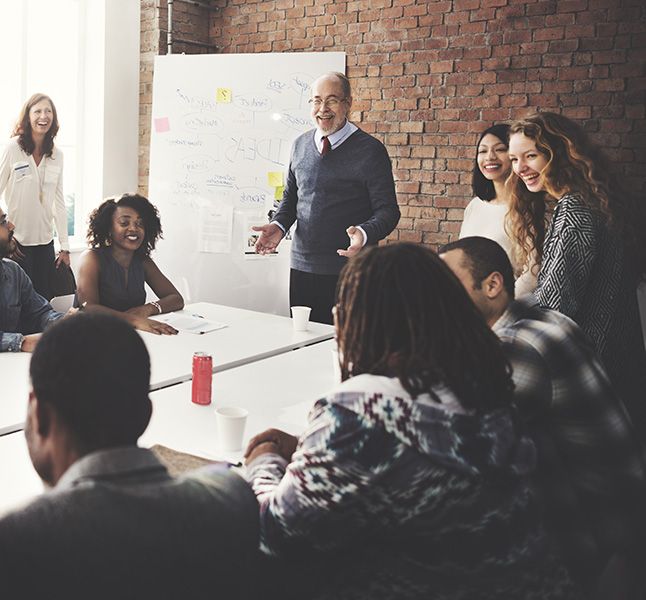 Manage Partners
Success Stories
Hear from companies and practitioners that use EON everyday to drive sustainable improvement.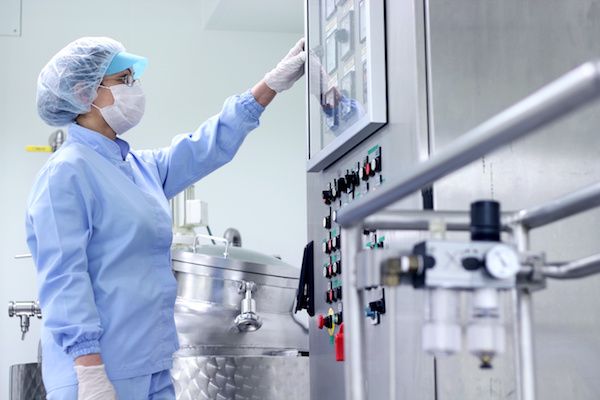 How One Company Saved $1.3M in Only 3 Months with EON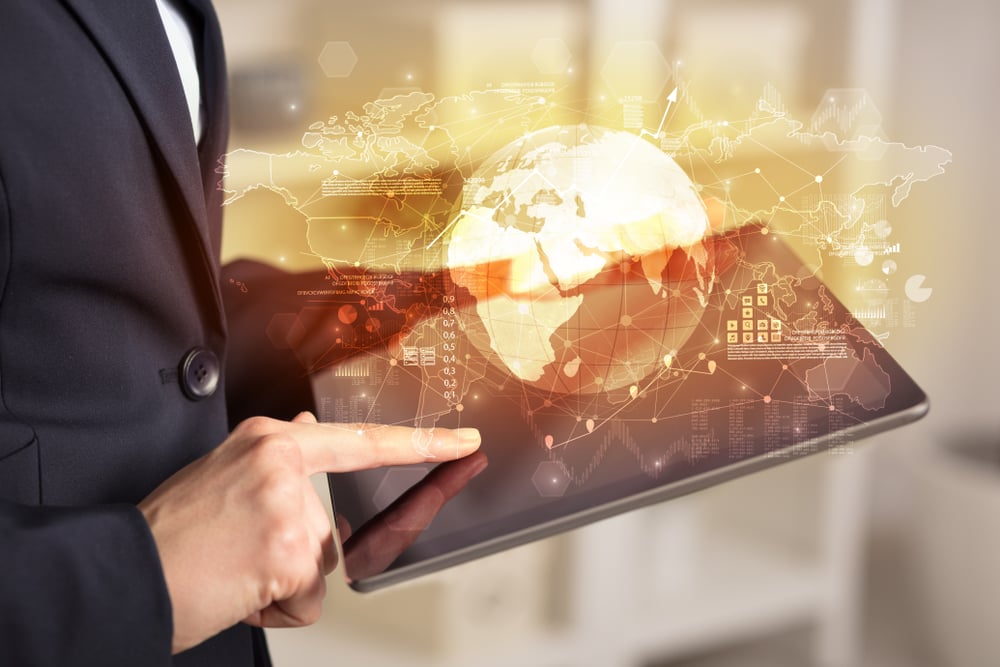 Strategic Alignment to Optimize Effectiveness
Webinars
Watch recordings of our live webinars, where our SMEs cover important OpEx topics.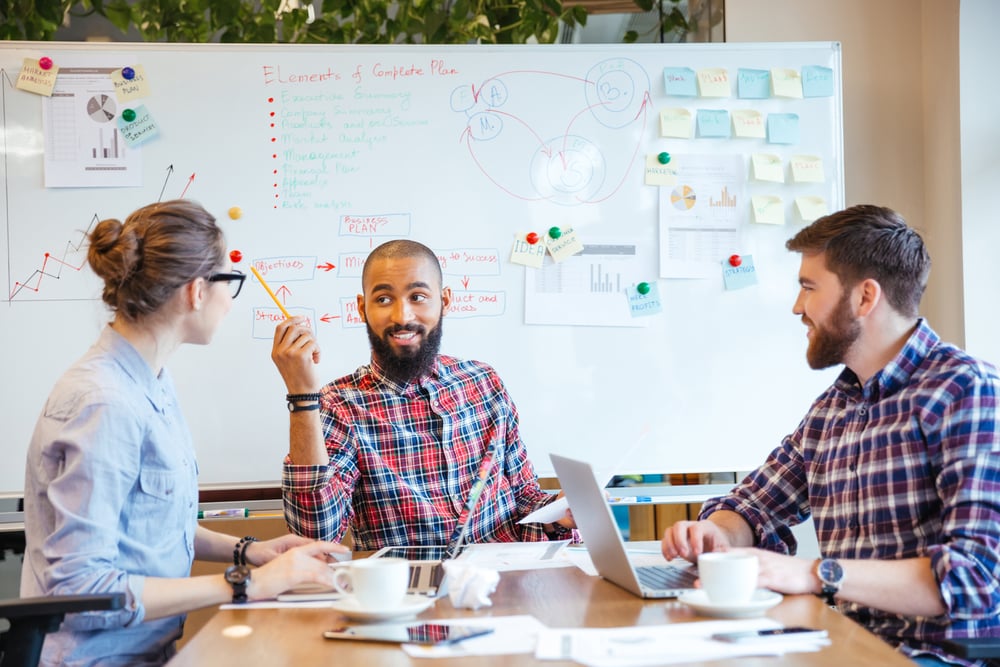 Sustainable Implementations
Peel back the layers to discover WHY programs intended to improve the business have a tendency to generate lower results than anticipated? We've come up with 5 enabling factors that contribute directly to sustainment issues, all of which are start back at the planning phase of an implementation.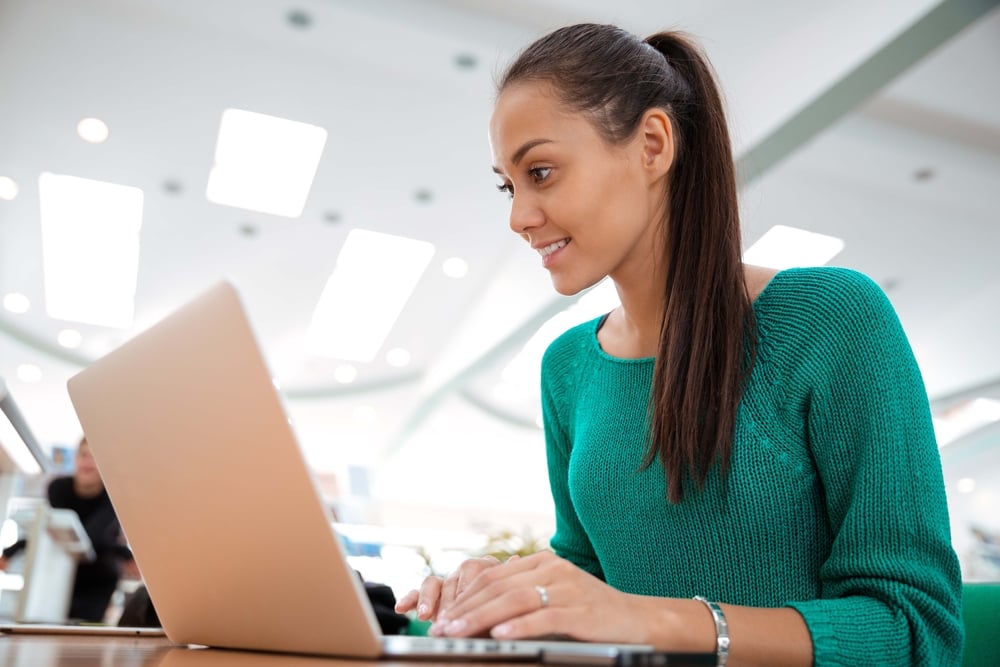 Detecting & Correcting Issues
If the focus is to improve the operation, typically you have various priorities and inputs you have to consider, since many aspects of operations are integrated. Therefore, the solution needs to address the various dimensions at various levels.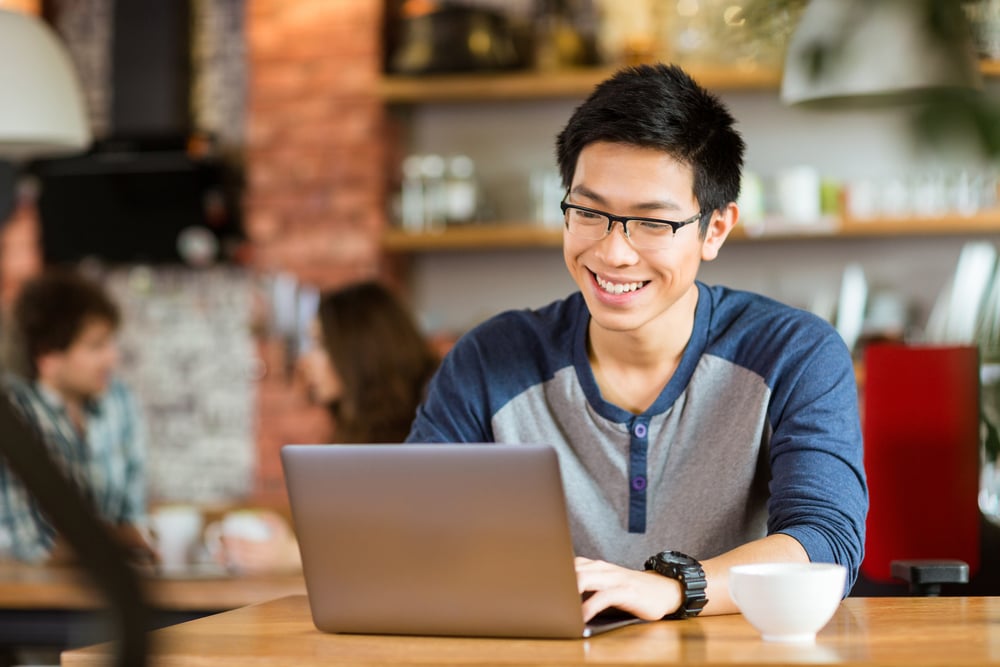 Strategic Operations Management
EON's methodology is specifically designed to consider the perspective of the leaders and teams who are responsible for driving change and its adoption within the organization. Regardless of where you are in your journey of operational excellence, you'll always need to manage the efforts and your team well in order to maximize effectiveness.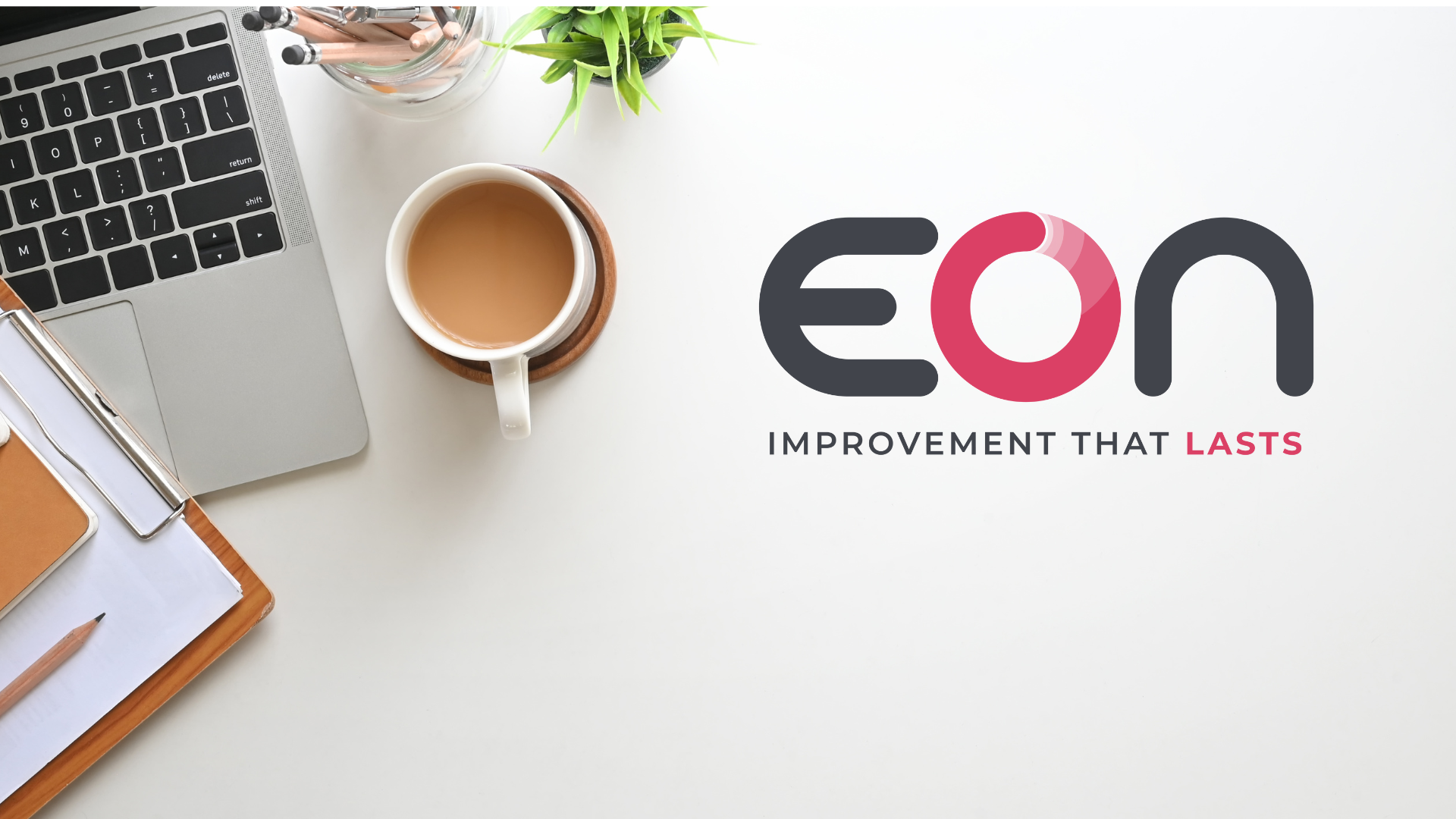 3 Key Requirements for OpEx Management
Three pathways to implement foundational, intentional management of OpEx initiatives.
Learn more.
Delve further into the EON product offering.