What are KPIs?
KPIs, short for key performance indicators, are quantifiable measures used to determine whether a business is achieving one or more strategic objectives or meeting the expected outcomes from project work. There are at least two applications for KPIs in operational excellence:
Define KPIs and targets to measure the effectiveness of improvement teams
Help other business functions to define appropriate and aligned KPIs and targets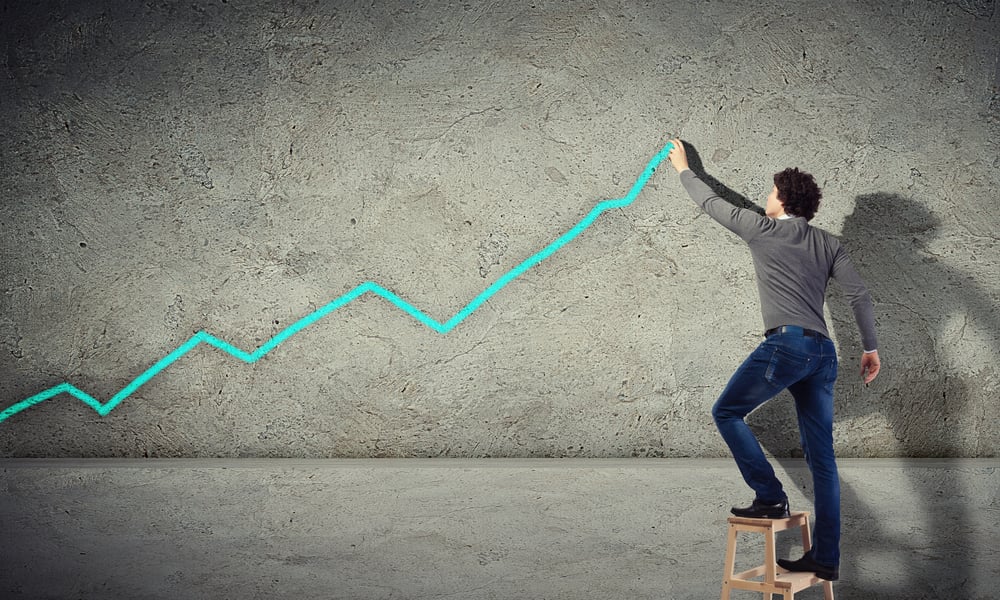 Why Track KPIs in the Platform?
Align the critical measures of organizational performance to the overall business strategy
Define KPIs for any strategic objective or improvement project anywhere in the business
Track monthly KPIs against a predefined target in the well-known "bowling chart" format
Seamlessly implement counter measures to quickly address misses with ownership and due dates and linked to proactive email notifications
Core benefits of tracking KPIs in the Platform.
Create a "closed loop" system whereby sub-par performance translates to tactical action plans with clear ownership and due dates
Pin-point exactly where in the growth initiatives go "off track"
Identify trends over time to accommodate for the ebbs and flow of the business
Monitor efficiency and improvements over multiple fiscal years
Reinforce a culture of transparency and accountability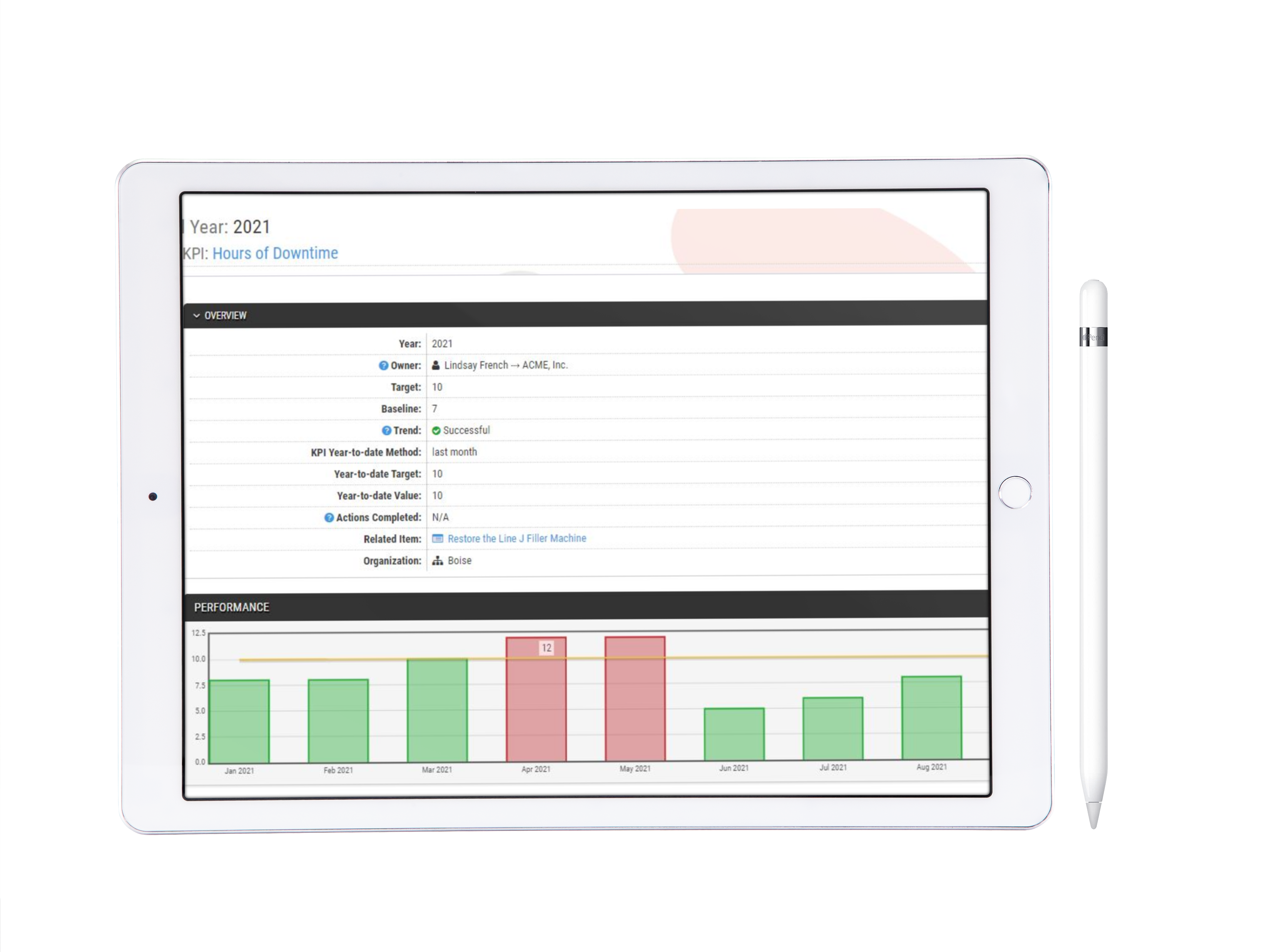 Have KPIs that you want to track?
First, be sure they're aligned with your strategies or projects and you're not measuring for the sake of measurement. The EON platform makes it easy to create one or multiple KPIs for each strategic objective and project.
Need more context?
Have a look at some of our blog posts on KPIs below!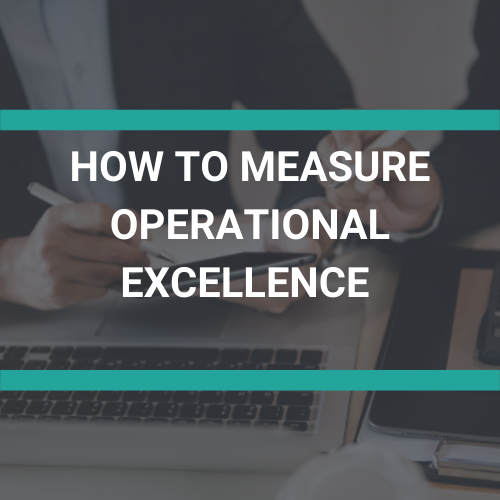 How Often Should You Measure Your Organization's KPIs?
Many organizations track their key performance indicators (KPIs) using a balanced...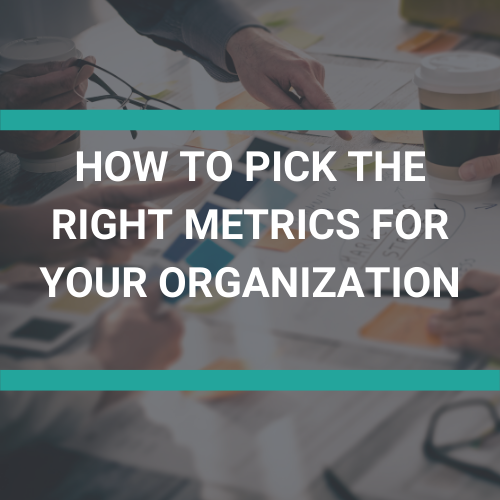 What do your OpEx KPIs Say About You?
Your KPIs should be an indicator of who you are as an operational excellence function...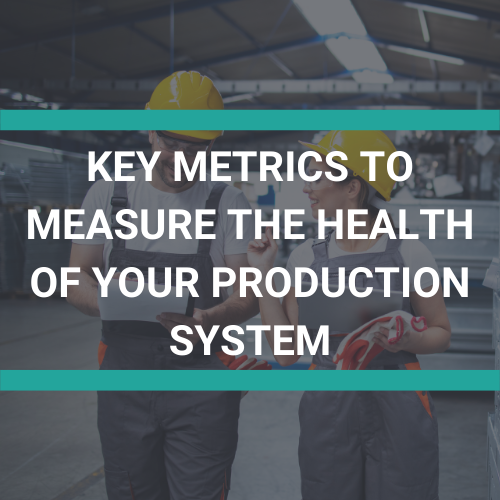 Key Metrics to Measuring the Health of Your Production System
In a previous blog post titled Production Systems 101, I described three key characteristics that could effectively serve...
Interested in seeing our KPI feature in action?
Have a look at our platform demo video.