EON Platform Webinar Recording
Sustaining Your Improvement Efforts
The goal of any company is to successfully meet customer expectations in such a way that it enables business growth. This growth can come in a variety of methods and does often incorporate multiple strategies.

It's important to not get stuck on the issue at hand, rather peel back the layers to discover WHY programs intended to improve the business have a tendency to generate lower results than anticipated? In our Root Cause efforts, we've come up with 5 enabling factors we theorize contributes directly to sustainment issues – or success – all of which are start back at the planning phase of an implementation.
During this session, we covered those 5 factors and discussed tools you can leverage to begin addressing sustainability concerns you may be experiencing.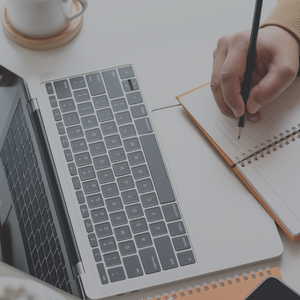 The Speaker:
Michelle Stewart
General Manager, EON Platform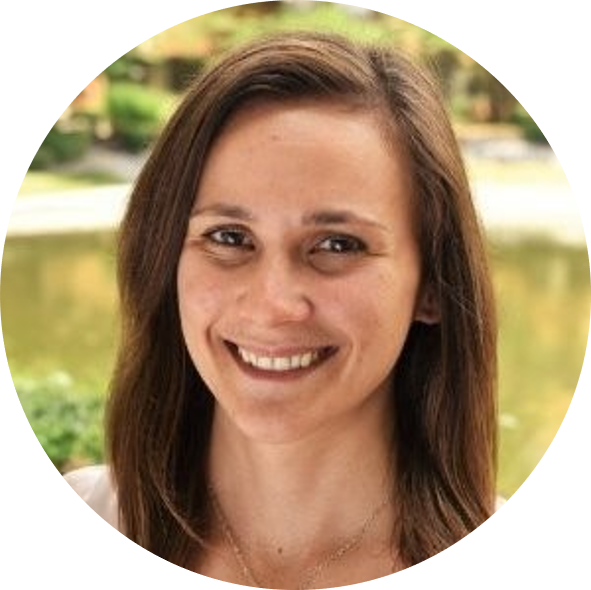 THE ORGANIZERS
EON is a Cloud-Based Software Platform created by Improvement Leaders for Improvement Leaders to help you Align Strategic Initiatives for the business, Implement Improvements, Measure Performance and Develop Capabilities
EON partners with its customers to help them codify their business and operational standards.
Through a tailored combination of its Platform, Services, and Playbooks, EON makes Business and Operational teams more capable & productive.