Strategic Operations Management
Learn how to create a sustainable competitive advantage through strategic operations management.
EON's methodology is specifically designed to consider the perspective of the leaders and teams who are responsible for driving change and its adoption within the organization. Regardless of where you are in your journey of operational excellence, you'll always need to manage the efforts and your team well in order to maximize effectiveness.
In this session:
A brief introduction to EON

Operational Excellence theory & model

Q&A

Free self-assessment introduction

The Speaker:
Craig Flanagan
Global Client Success, EON Platform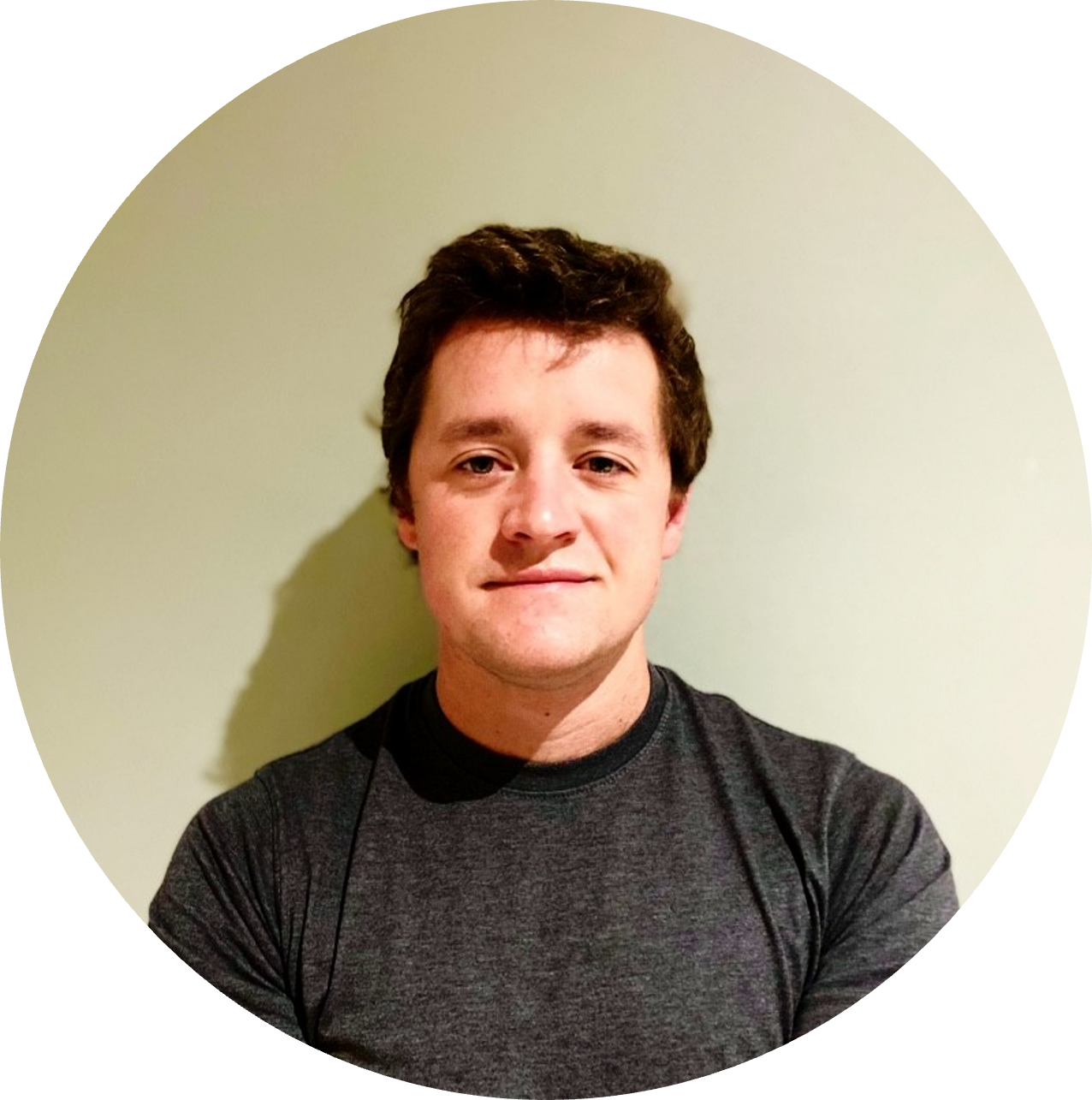 THE ORGANIZERS
EON is a Cloud-Based Software Platform created by Improvement Leaders for Improvement Leaders to help you Align Strategic Initiatives for the business, Implement Improvements, Measure Performance and Develop Capabilities
EON partners with its customers to help them codify their business and operational standards.
Through a tailored combination of its Platform, Services, and Playbooks, EON makes Business and Operational teams more capable & productive.