EON Platform Webinar Recording
Generating Value by Detecting and Correcting Issues
Organizations are more focused than ever before on operational excellence (OpEx); creating the various systems and processes they need in order to achieve sustained improvement over time.
However, many businesses face difficulties when attempting to deploy the precepts of operational excellence organization-wide. If the focus is to improve the operation, typically you have various priorities and inputs you have to consider, since many aspects of operations are integrated. Therefore, the solution needs to address the various dimensions at various levels.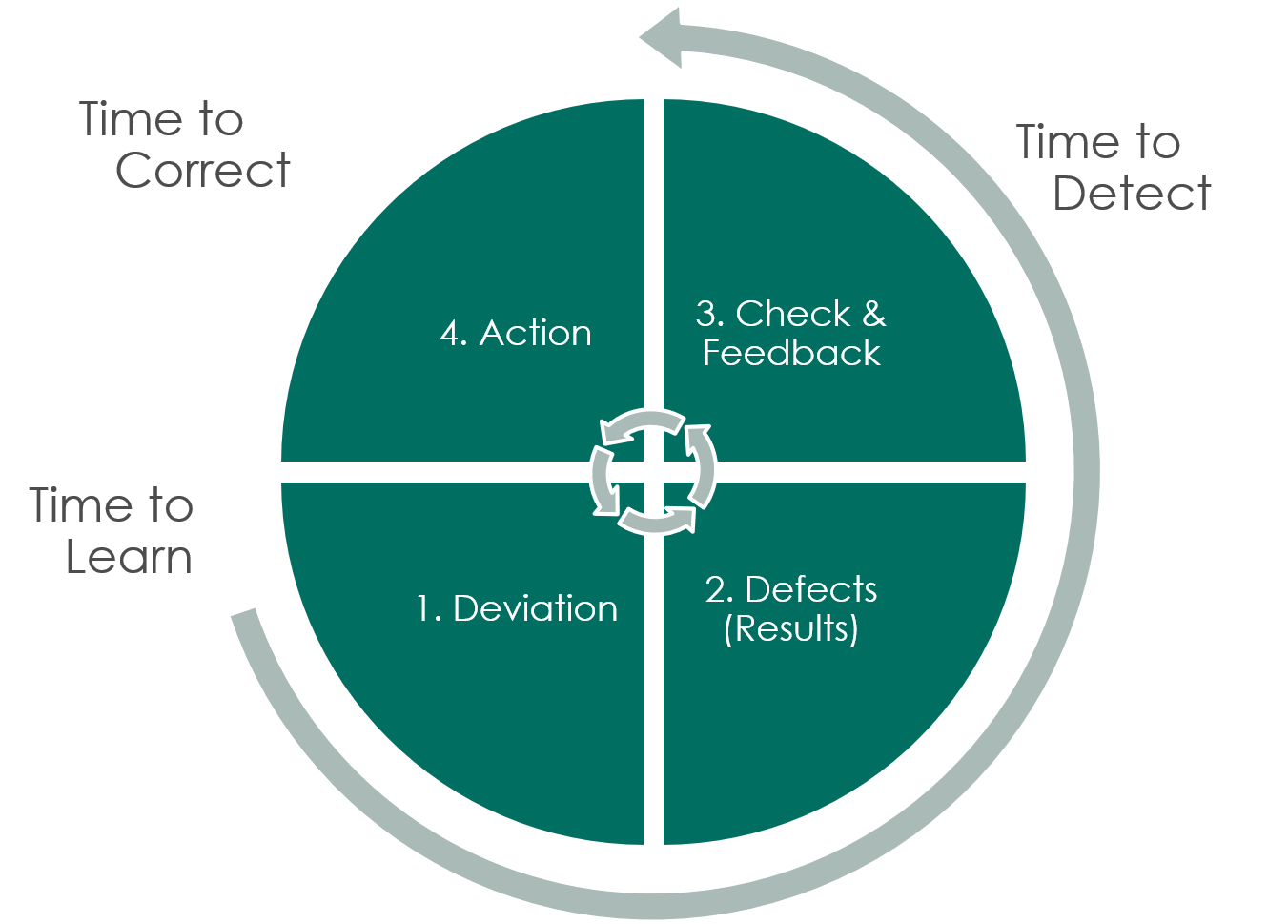 The Speaker:
Michelle Stewart
General Manager, EON Platform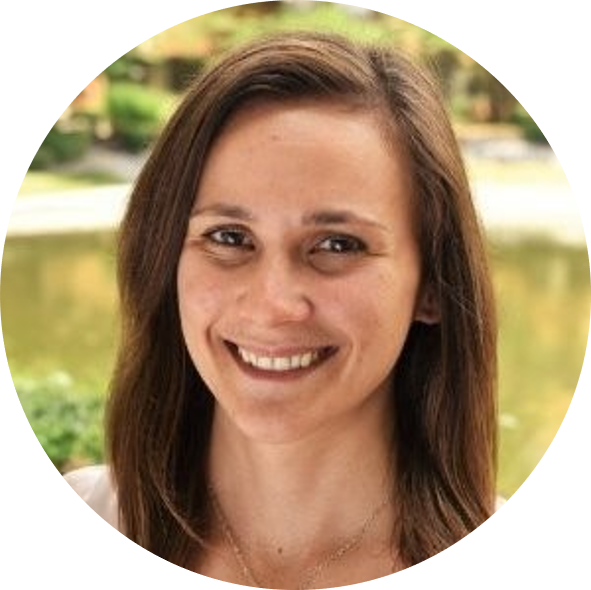 THE ORGANIZERS
EON is a Cloud-Based Software Platform created by Improvement Leaders for Improvement Leaders to help you Align Strategic Initiatives for the business, Implement Improvements, Measure Performance and Develop Capabilities
EON partners with its customers to help them codify their business and operational standards. Through a tailored combination of its Platform, Services, and Playbooks, EON makes Business and Operational teams more capable & productive.