3 Keys to Deploying CI Across Multiple Sites
Worried about complexity? These tips will help.
Crafting and cultivating a CI culture can be a challenge in any environment, but it's especially complex for larger organizations with multiple manufacturing facilities.
This guide will help you better understand:
How to standardize CI deployment effectively.
How local autonomy plays a role in successful CI deployment.
How to incorporate CI into your organization's standard review process.
Fill out the form to get your copy.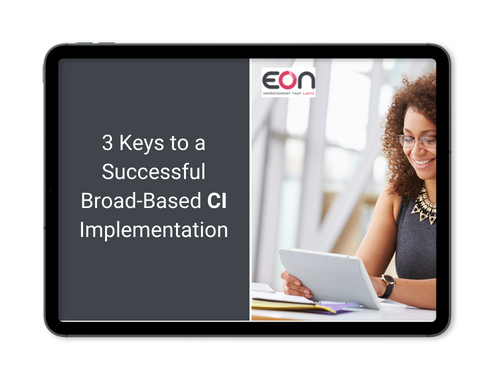 Download your free eBook
Use this space to tell everyone what your eBook is all about.